You are here: Invasives Blog
October 16, 2019
Martin Parr
1 comment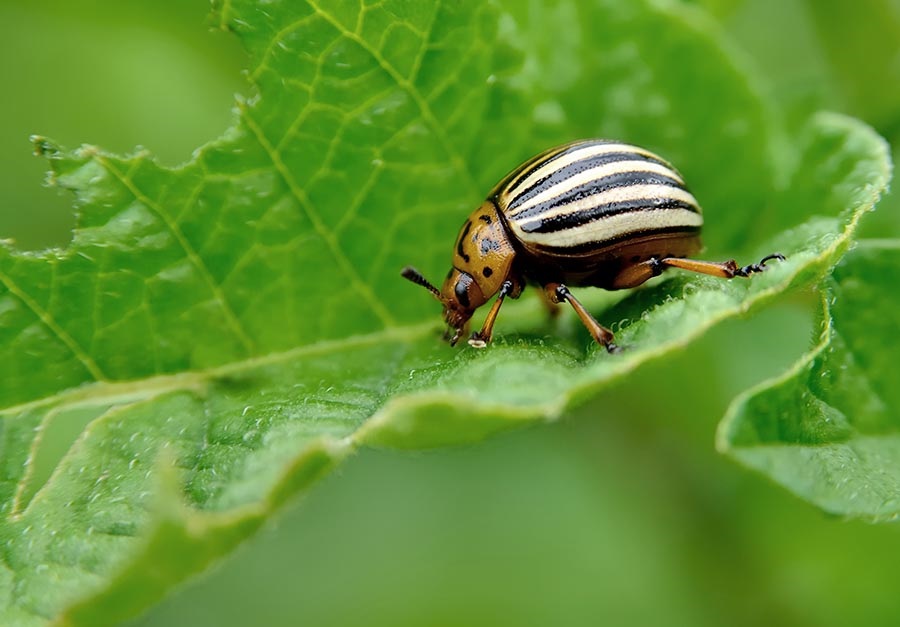 CABI has launched a new product to help facilitate and improve the biosecurity of plants and plant products being traded around the world that are at risk of invasive pests such as the Colorado beetle – a major threat to potato crops.
---
If you are active in the field of invasive species or development and would like to contribute to the Invasives Blog, please contact Donna Hutchinson. We are happy to post credible articles that we think would be of interest to our readership.
Views expressed in contributions do not necessarily reflect official CABI positions.