You are here: Invasives Blog
April 14, 2020
Rauf Ahmed Khan Laghari
No Comments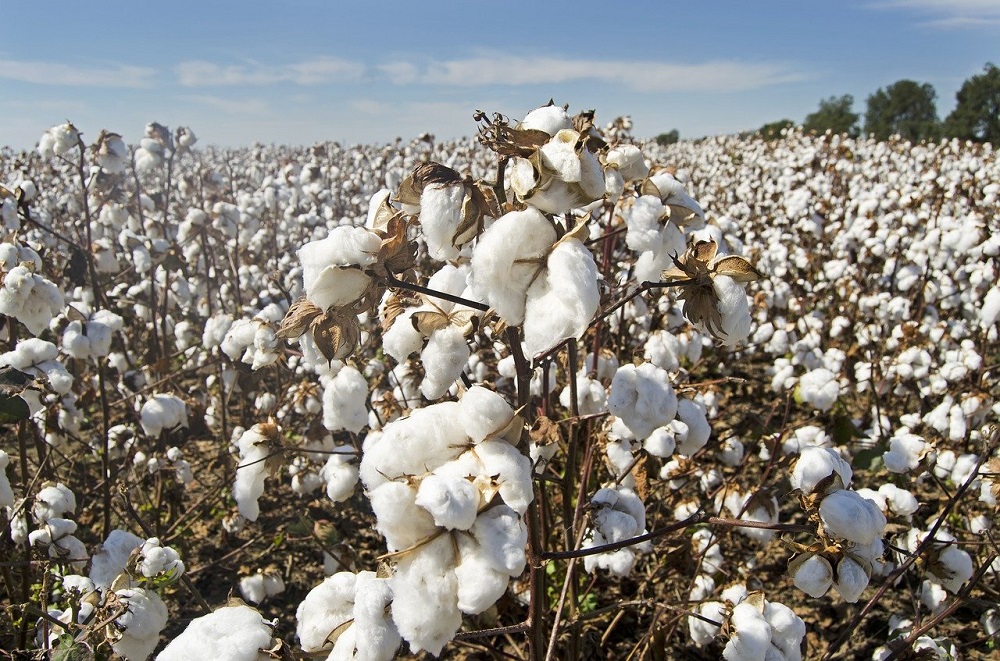 By Rauf Ahmed Khan Laghari, Project Manager, CABI Cotton is a principal cash crop of Pakistan but unfortunately is attacked by number of pests and diseases. When pests take over the crop, production cost of cotton rises and profit is squeezed thus, there is always a competition between farmer and the pest's interest.
---
If you are active in the field of invasive species or development and would like to contribute to the Invasives Blog, please contact Donna Hutchinson. We are happy to post credible articles that we think would be of interest to our readership.
Views expressed in contributions do not necessarily reflect official CABI positions.