You are here: Invasives Blog
January 27, 2021
Stefan Toepfer
No Comments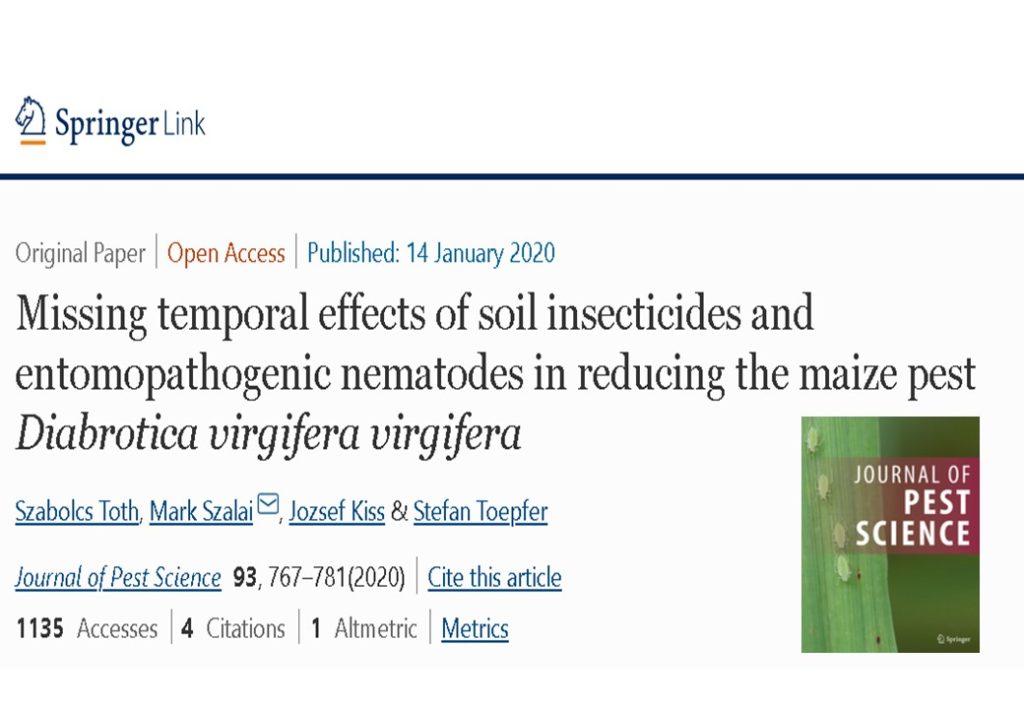 Negative results, such as the failure of detecting factorial effects, are often not published. This is due to humans' positive test bias trying to prove rather to reject their hypothesis.
---
If you are active in the field of invasive species or development and would like to contribute to the Invasives Blog, please contact Donna Hutchinson. We are happy to post credible articles that we think would be of interest to our readership.
Views expressed in contributions do not necessarily reflect official CABI positions.