You are here: Invasives Blog
January 8, 2020
Adewale Ogunmodede
No Comments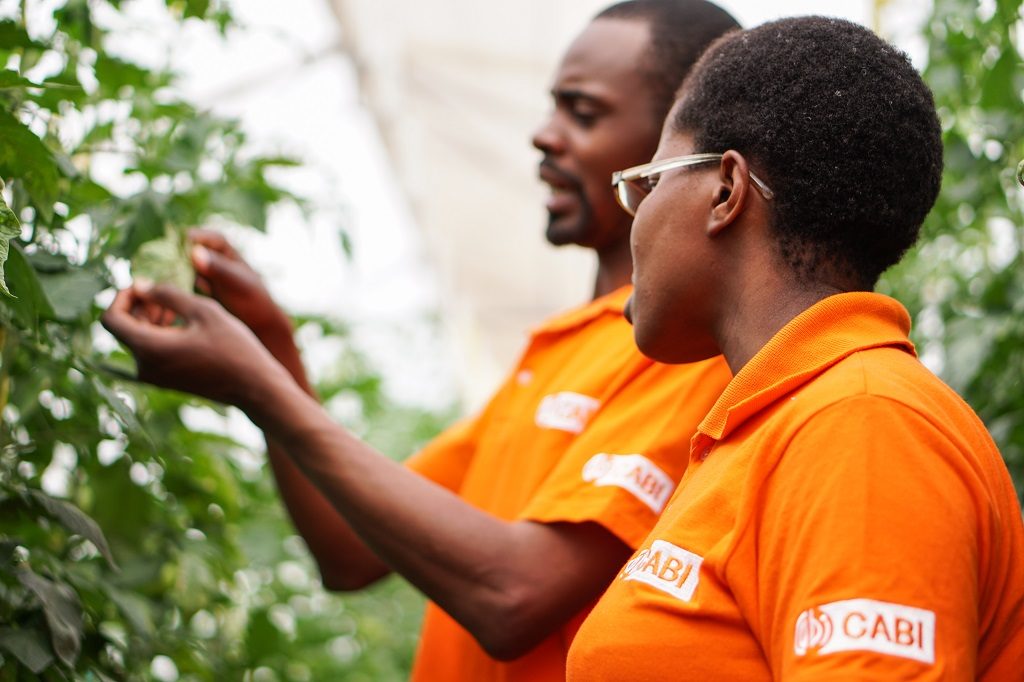 For many centuries, data has been used in agriculture to help farmers, researchers and policymakers make more informed decisions. For instance, farmers use weather and soil data to decide how and when to fertilise, plant or harvest; and policymakers use data about the impact of pest and disease management interventions during evidence-based decision making.
---
If you are active in the field of invasive species or development and would like to contribute to the Invasives Blog, please contact Donna Hutchinson. We are happy to post credible articles that we think would be of interest to our readership.
Views expressed in contributions do not necessarily reflect official CABI positions.