You are here: Invasives Blog
August 2, 2023
Wayne Coles
No Comments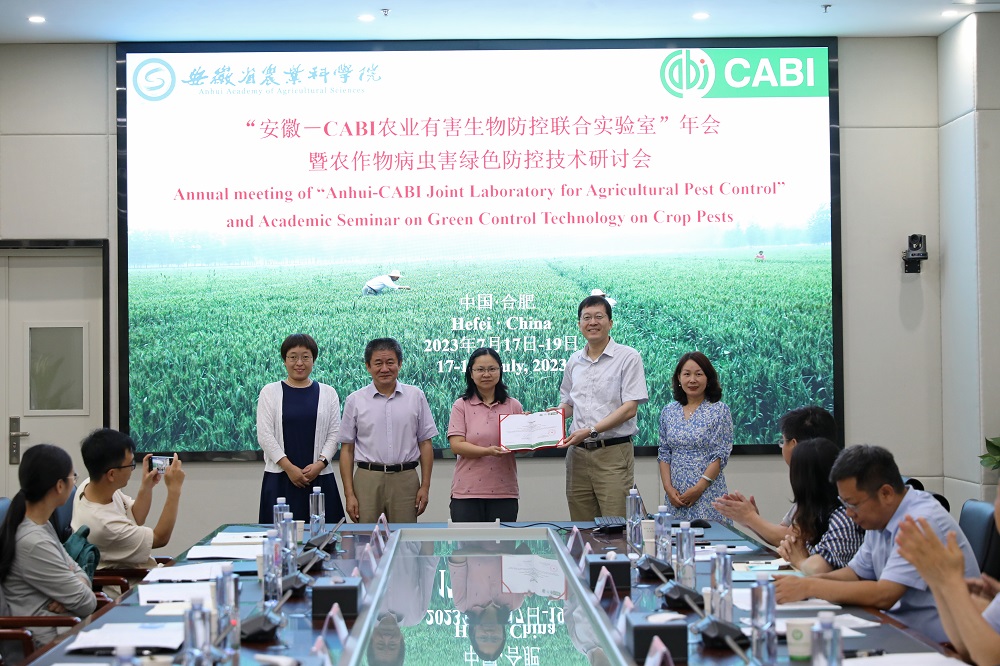 Scientific progress is being made in the fight against crop pests including Oriental migratory locusts, spotted-wing drosophila, Phthorimaea absoluta, pepper Phytophthora blight, and maize leaf spot disease.
---
If you are active in the field of invasive species or development and would like to contribute to the Invasives Blog, please contact Donna Hutchinson. We are happy to post credible articles that we think would be of interest to our readership.
Views expressed in contributions do not necessarily reflect official CABI positions.