You are here: Invasives Blog
December 6, 2021
Wayne Coles
No Comments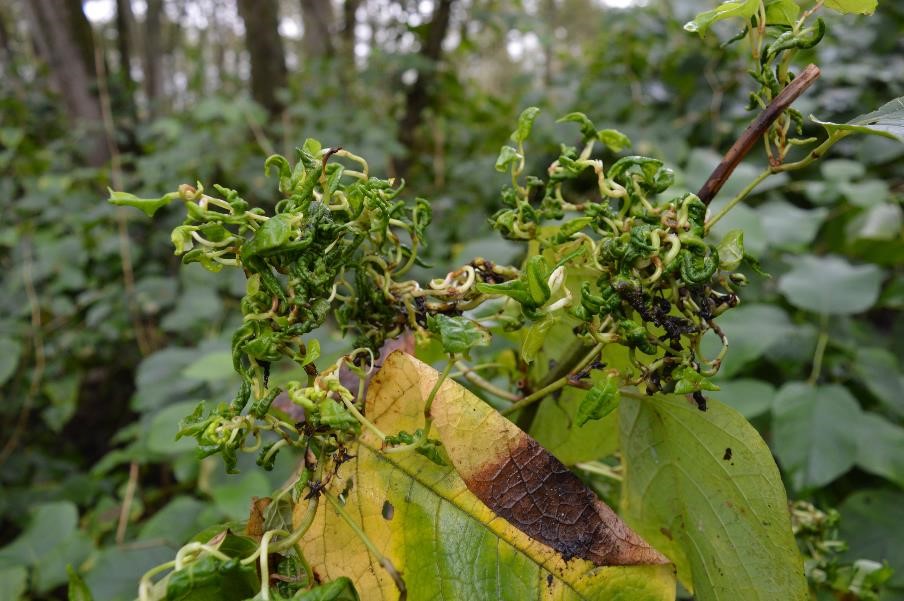 A natural enemy – identified and reared by CABI scientists – to fight the scourge of Japanese knotweed in the Netherlands is showing early signs of success, a meeting of stakeholders heard recently.
---
If you are active in the field of invasive species or development and would like to contribute to the Invasives Blog, please contact Donna Hutchinson. We are happy to post credible articles that we think would be of interest to our readership.
Views expressed in contributions do not necessarily reflect official CABI positions.