You are here: Invasives Blog
November 2, 2021
Jonathan Casey
No Comments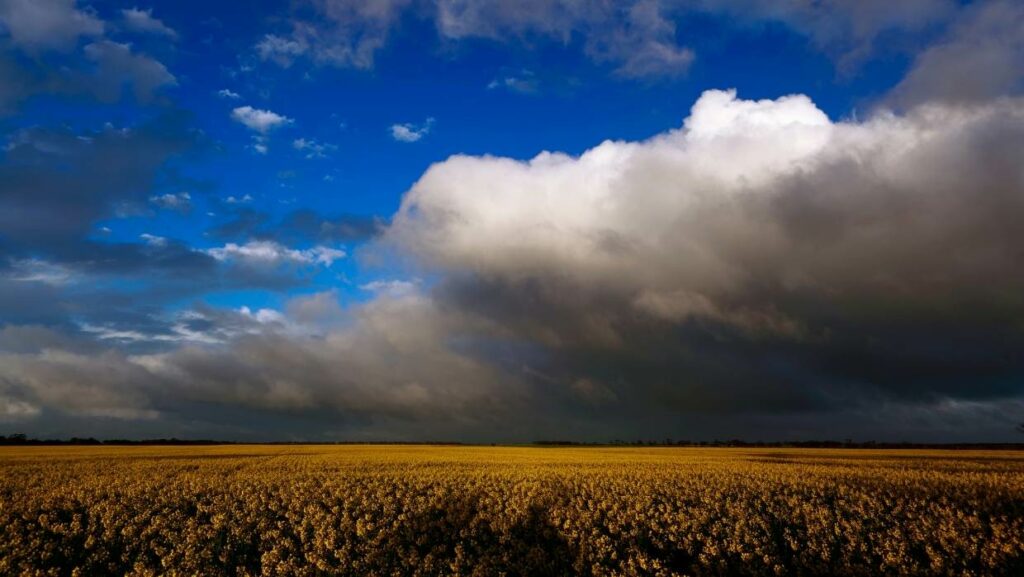 Climate change is having an important influence on invasive species. The increase in temperatures, rainfall, humidity and drought can facilitate their spread and establishment, creating new opportunities for them to become invasive.
April 8, 2021
Wayne Coles
No Comments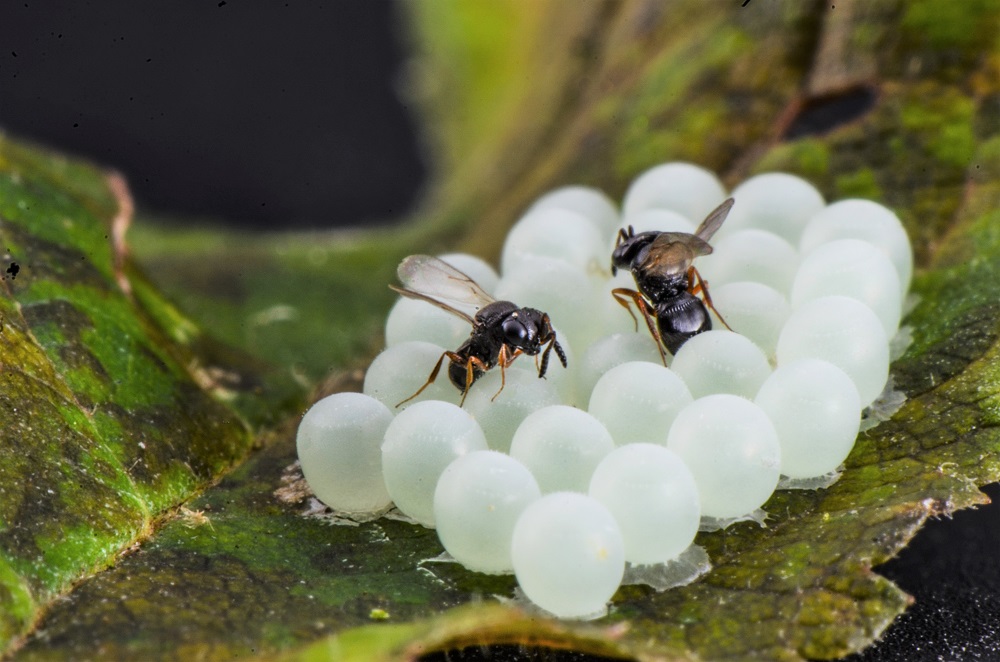 CABI joined a team of international scientists who sought to assess the distribution of natural enemies to control the brown marmorated stink bug (Halyomorpha halys) fruit and nut pest as part of a large-scale monitoring program across in northern Italy and parts of Switzerland.
---
If you are active in the field of invasive species or development and would like to contribute to the Invasives Blog, please contact Donna Hutchinson. We are happy to post credible articles that we think would be of interest to our readership.
Views expressed in contributions do not necessarily reflect official CABI positions.