You are here: Invasives Blog
March 24, 2020
University of Western Australia
No Comments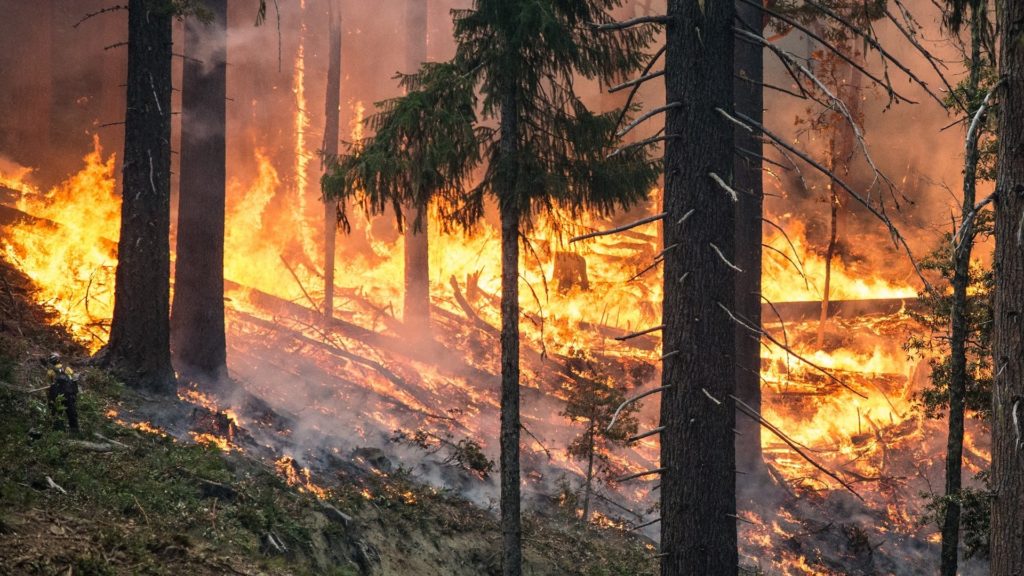 This article was originally published by the University of Western Australia. Read the original article. New research from The University of Western Australia has shed light on why some invasive plants make a better comeback after a fire, outstripping native species in the race for resources.
---
If you are active in the field of invasive species or development and would like to contribute to the Invasives Blog, please contact Donna Hutchinson. We are happy to post credible articles that we think would be of interest to our readership.
Views expressed in contributions do not necessarily reflect official CABI positions.