You are here: Invasives Blog
June 29, 2022
Wayne Coles
No Comments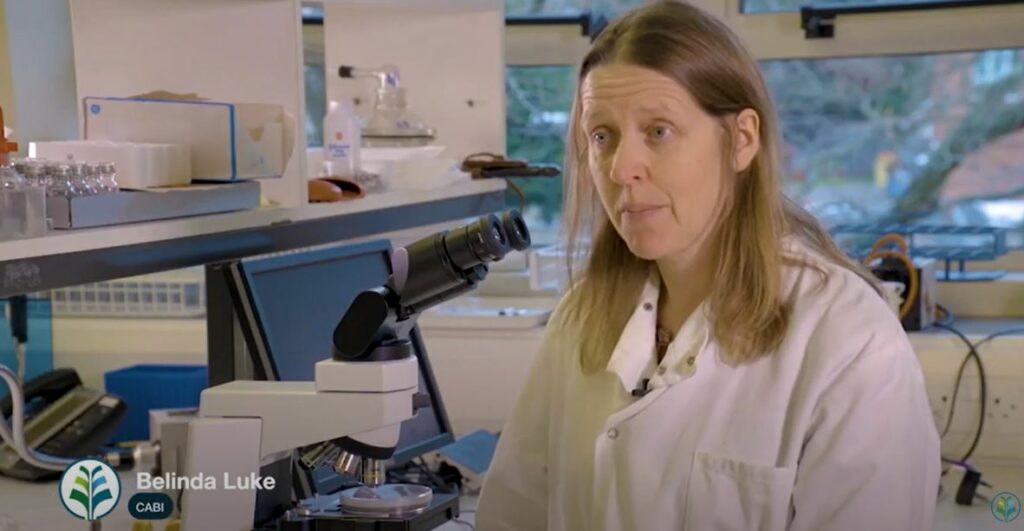 CABI is working in partnership with CHAP – Crop Health and Protection Limited – as well as Russell Bio Solutions Ltd and H&T Bioseed, to find an effective and safe biological control to fight the devastating Cabbage Stem Flea Beetle Psylliodes chrysocephalus (CSFB).
---
If you are active in the field of invasive species or development and would like to contribute to the Invasives Blog, please contact Donna Hutchinson. We are happy to post credible articles that we think would be of interest to our readership.
Views expressed in contributions do not necessarily reflect official CABI positions.