You are here: Invasives Blog
June 14, 2021
Muhammad Faheem, Sathis Sri Thanarajoo
1 comment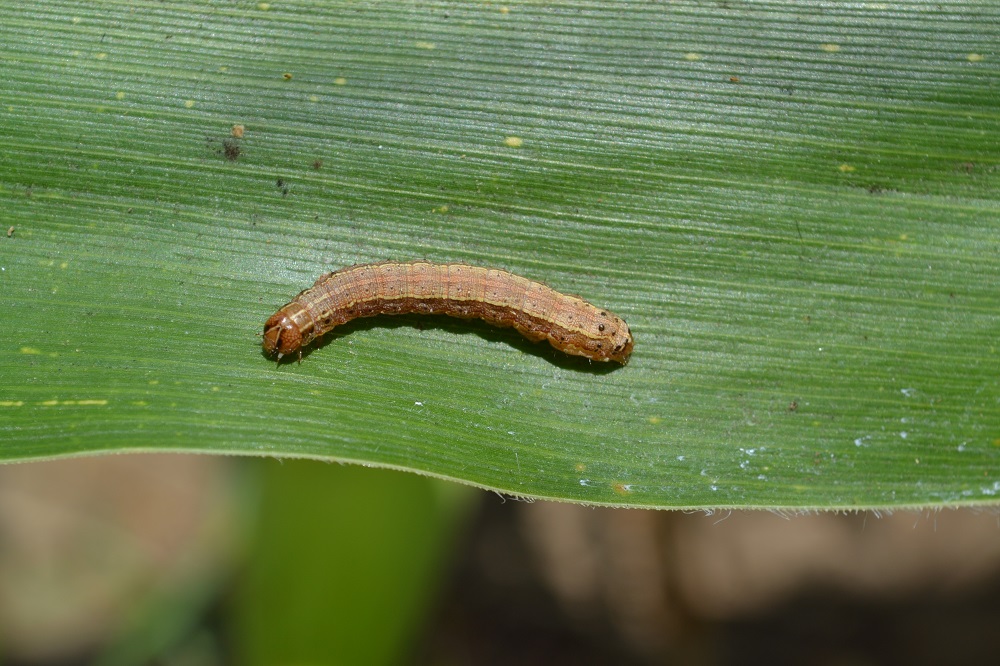 CABI South East Asia (CABI-SEA) has hosted online training on the devastating fall armyworm (FAW) – looking at the diagnostics, ecology, surveillance and management of the pest in the Philippines, writes Dr Sathis Sri Thanarajoo and Mr Muhammad Faheem.
---
If you are active in the field of invasive species or development and would like to contribute to the Invasives Blog, please contact Donna Hutchinson. We are happy to post credible articles that we think would be of interest to our readership.
Views expressed in contributions do not necessarily reflect official CABI positions.