You are here: Invasives Blog
May 17, 2023
Chris Berman
No Comments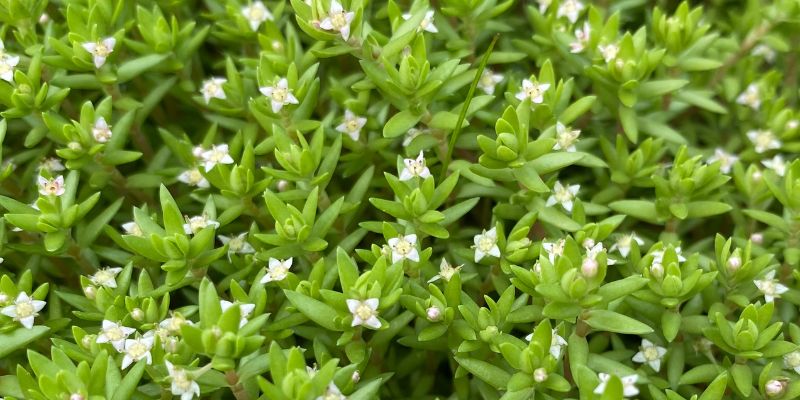 Crassula helmsii (also known as Australian swamp stonecrop, New Zealand pygmyweed, or crassula) is an aquatic or semi-terrestrial succulent plant. The species was initially introduced to the UK in the early 1900s as an oxygenating pond plant. It originates in Australia and New Zealand, as its common names suggest.
---
If you are active in the field of invasive species or development and would like to contribute to the Invasives Blog, please contact Donna Hutchinson. We are happy to post credible articles that we think would be of interest to our readership.
Views expressed in contributions do not necessarily reflect official CABI positions.