You are here: Invasives Blog
March 9, 2023
Alison Sutton
No Comments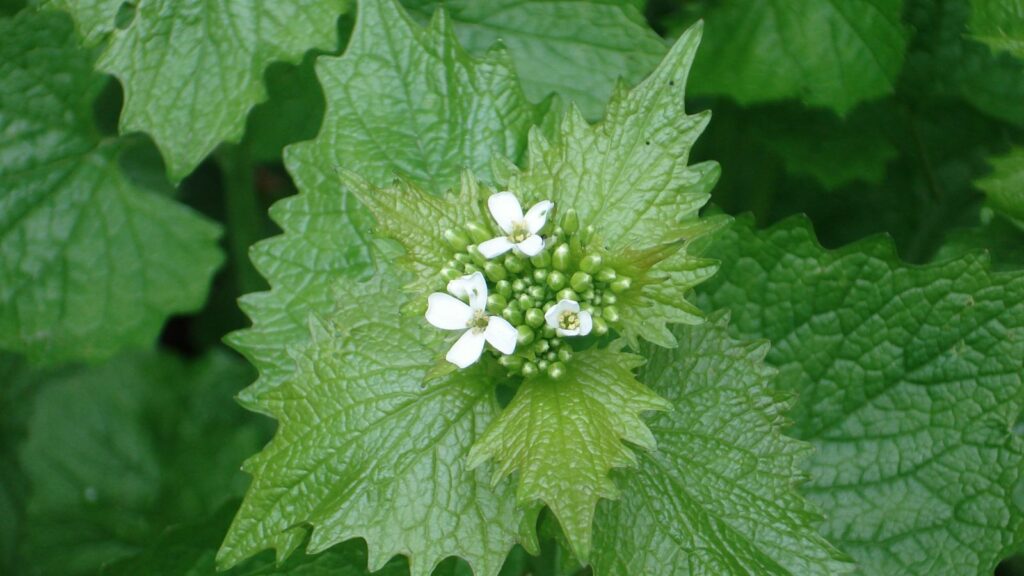 Garlic mustard (Alliaria petiolate) is a highly destructive invader in North America. As well as hindering the survival of native plants, it poses a particular threat to the survival of the rare West Virginia white butterfly (Pieris virginiensis).
---
If you are active in the field of invasive species or development and would like to contribute to the Invasives Blog, please contact Donna Hutchinson. We are happy to post credible articles that we think would be of interest to our readership.
Views expressed in contributions do not necessarily reflect official CABI positions.