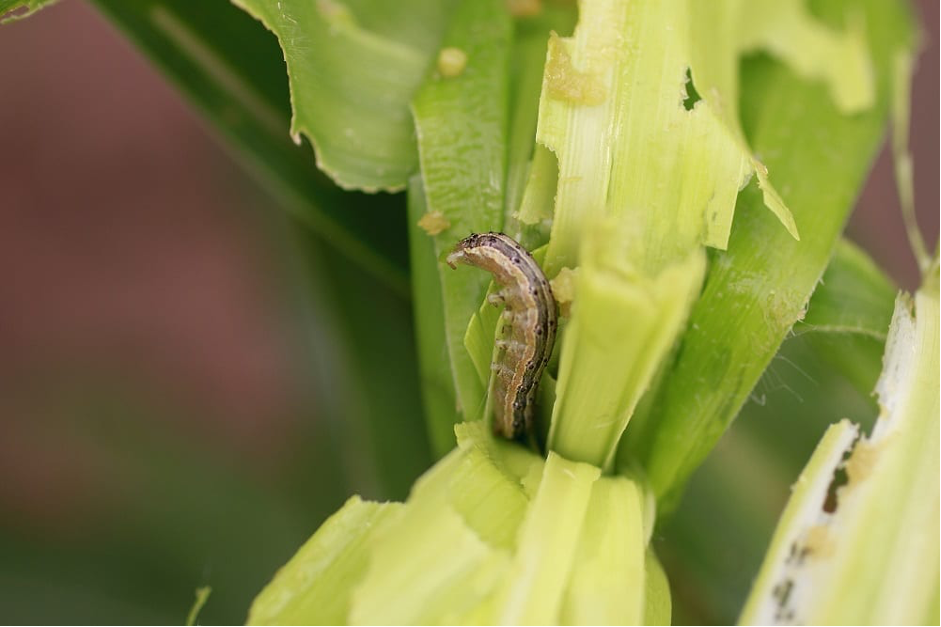 Scientists representing the MARA China-CABI Joint Laboratory for Biosafety and MARA China-CABI European Laboratory have convened to discuss the very latest research efforts in a bid to find sustainable and effective natural enemies to fight the devastating Fall armyworm (Spodoptera frugiperda).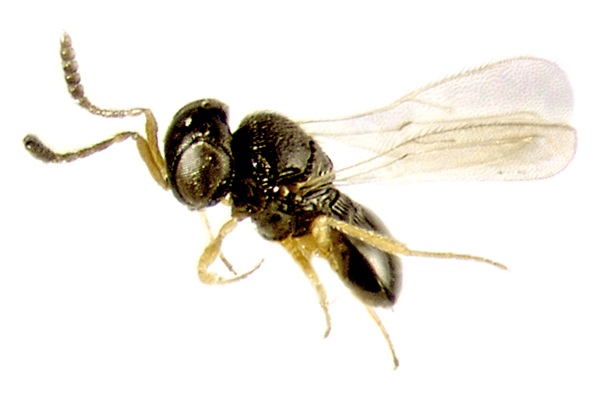 A group of scientists have confirmed the first report of an egg parasitoid Telenomus remus in Africa which could prove an important biological weapon in the fight against the devastating fall armyworm (Spodoptera frugiperda) that threatens the food security of more than 200 million people.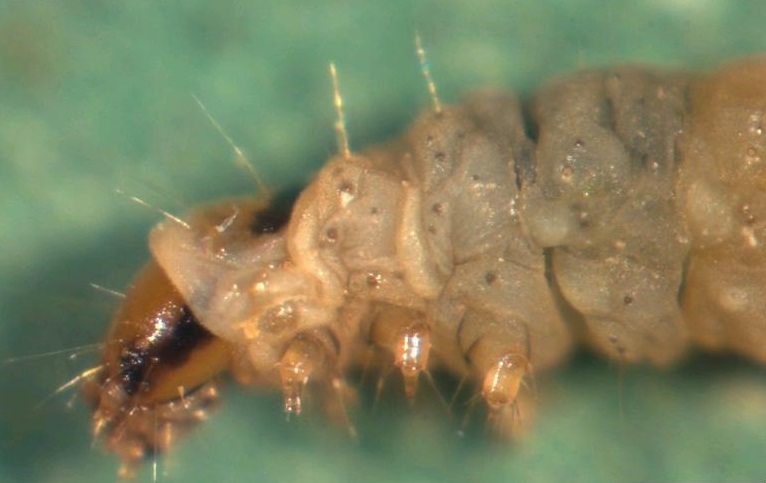 Tuta absoluta is a major invasive pest that causes devastating crop damage worldwide. Insecticides are heavily relied upon to help curb their numbers, but because of problems with increased insecticide resistance and the environmental impacts of insecticides, scientists are trying to find new ways of fighting this pest.