You are here: Invasives Blog
December 2, 2019
Nicholas Scott
1 comment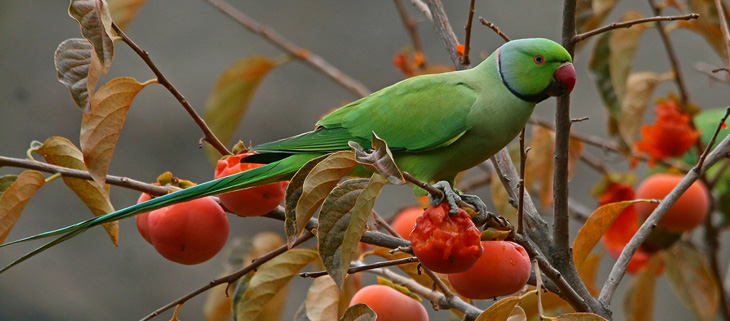 Originally published on Island Conservation Community members look for solutions to the threat of invasive Rose-ringed Parakeets in Kauai which are impacting native wildlife and the economy.
---
If you are active in the field of invasive species or development and would like to contribute to the Invasives Blog, please contact Donna Hutchinson. We are happy to post credible articles that we think would be of interest to our readership.
Views expressed in contributions do not necessarily reflect official CABI positions.