You are here: Invasives Blog
January 21, 2020
Arne Witt
9 comments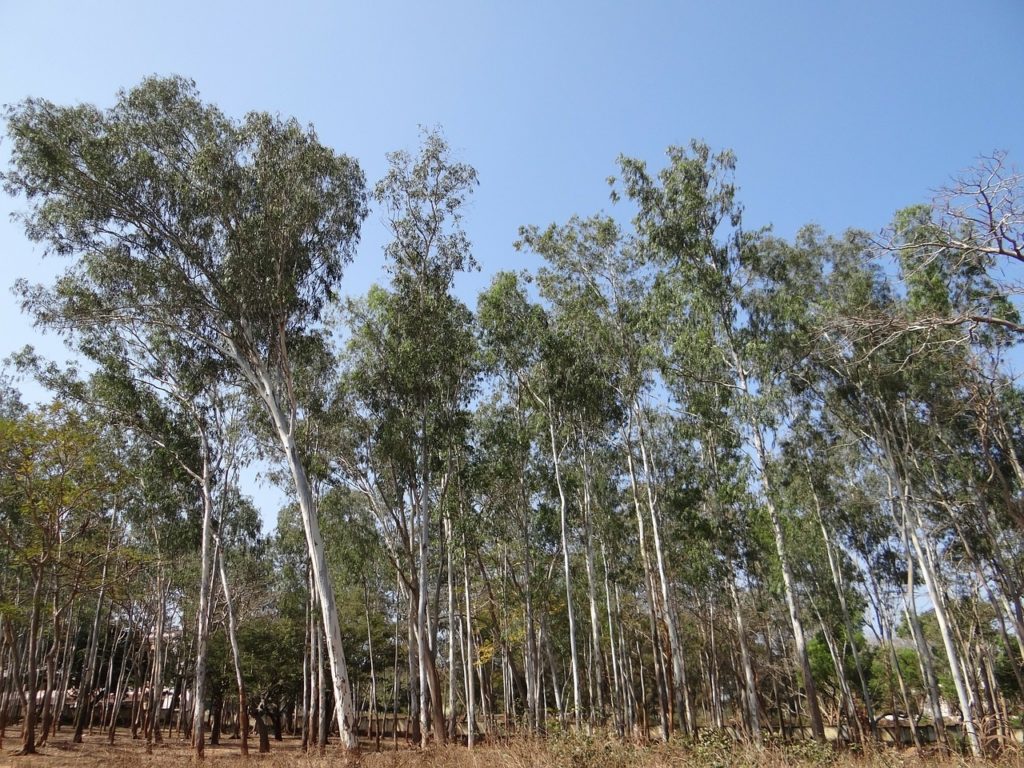 Eucalyptus species are widely grown and utilized throughout much of the world, Dr Arne Witt reports. They are a valuable source of timber, fuelwood, paper, nectar, etc. and as such often grown in woodlots and plantations. However, many of these introduced species have escaped cultivation and become invasive.
---
If you are active in the field of invasive species or development and would like to contribute to the Invasives Blog, please contact Donna Hutchinson. We are happy to post credible articles that we think would be of interest to our readership.
Views expressed in contributions do not necessarily reflect official CABI positions.