You are here: Invasives Blog
May 19, 2023
Chris Berman
No Comments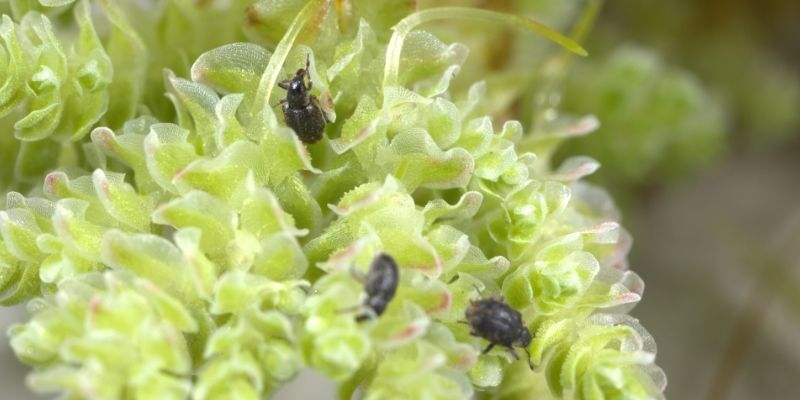 Azolla filiculoides is also known as floating water fern or fairy fern. It is a small, aquatic, free-floating fern native to the warm temperate, and tropical regions of the Americas. The species has been introduced around the globe: to Australia, New Zealand, the Caribbean, Hawaii, North and sub-Saharan Africa and Europe. It was first suspected…
May 15, 2023
Chris Berman
2 comments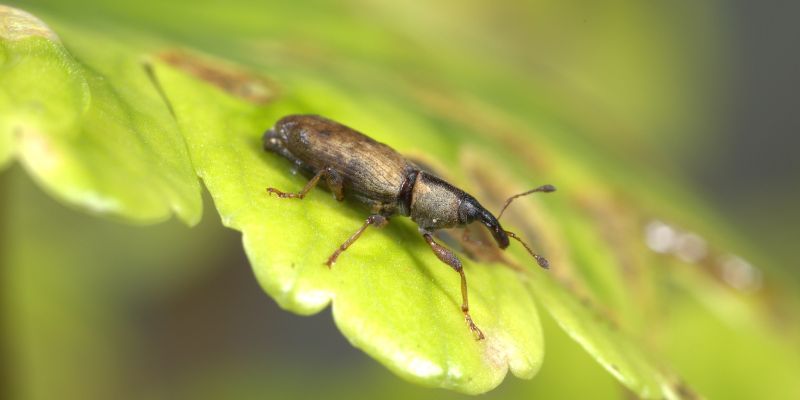 The floating pennywort weevil (Listronotus elongatus) is the latest biological control method to combat the highly invasive aquatic plant, floating pennywort (Hydrocotyle ranunculoides). CABI's most recent biological control project, the first small-scale releases of the weevil occurred in late 2021, with a national release and monitoring programme launched in 2022.
---
If you are active in the field of invasive species or development and would like to contribute to the Invasives Blog, please contact Donna Hutchinson. We are happy to post credible articles that we think would be of interest to our readership.
Views expressed in contributions do not necessarily reflect official CABI positions.