You are here: Invasives Blog
December 19, 2022
Alison Sutton
1 comment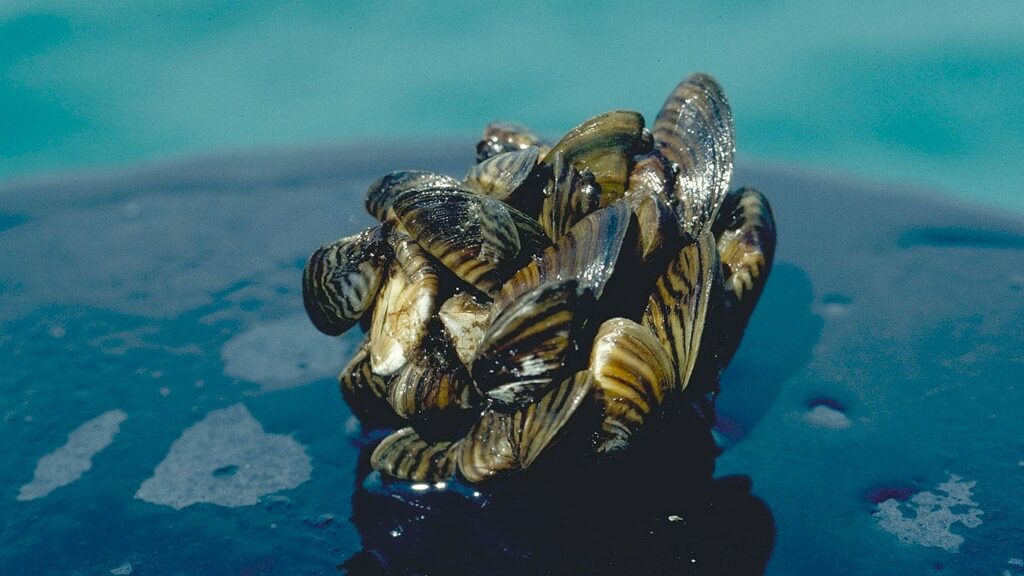 Zebra mussels (Dreissena polymorpha) are fingernail-sized freshwater molluscs that are native to the lakes of south-east Russia. In the last 200 years they have spread to parts of Europe, including Britain and Ireland, and North America.
---
If you are active in the field of invasive species or development and would like to contribute to the Invasives Blog, please contact Donna Hutchinson. We are happy to post credible articles that we think would be of interest to our readership.
Views expressed in contributions do not necessarily reflect official CABI positions.