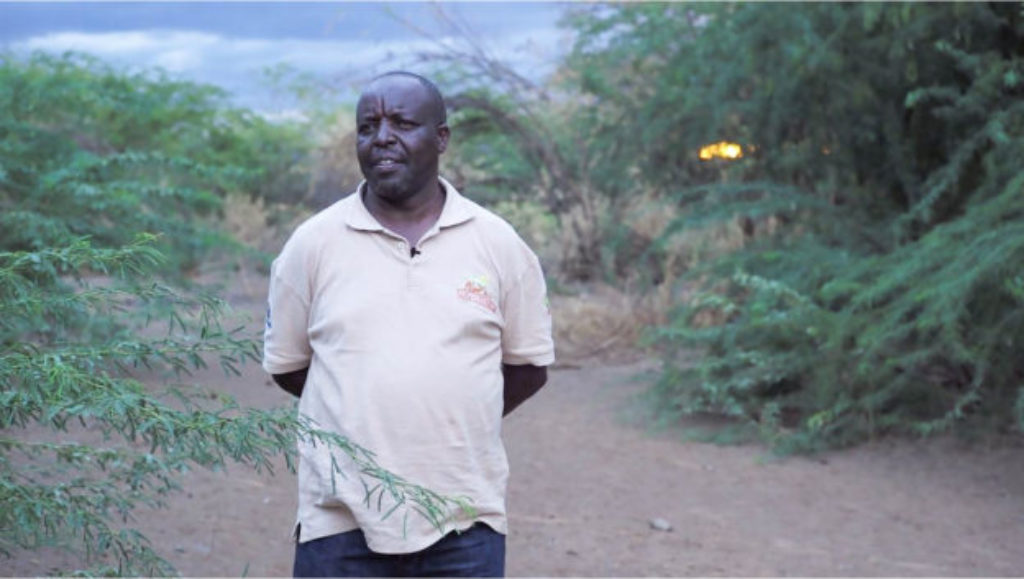 A new policy brief has been published providing recommendations to support decision making about funding for projects that aim to introduce new, or promote established alien woody plant species.
The document, which has been published as part of the Woody Weeds project funded by the Swiss National Science Foundation (SNSF) and the Swiss Agency for Development Cooperation (SDC), states that project proposals and funding calls should be critically reviewed by experts from diverse backgrounds to avoid promoting any alien tree species that could have serious impacts.
Planting of alien tree species has been promoted by national and international organisations, including NGOs, with the aim of addressing social and environmental problems in Eastern Africa. These species are promoted for agroforestry purposes, to re-green degraded landscapes or to alleviate fuelwood shortages.
Some of the promoted trees have spread widely and now cause serious environmental problems that impact human wellbeing, including losses of grazing land, reduced water availability and increased land management costs.
Despite the well-known unintended impacts of such actions in the past, planting of alien tree species continues to be promoted in developing countries, while leaving these countries to deal with the unintended consequences.
Key messages contained within the brief include:
Despite good intentions, some projects that have promoted alien tree species in the past have resulted in serious negative impacts.
The risk of adverse effects can be reduced through review of funding or project proposals by multidisciplinary expert panels.
Promotion of alien tree species should be subjected to rigorous risk assessment according to established international standards, particularly regarding their possible consequences for nature and natures' contributions to people.
You can read the full policy brief here.
Additional information
Full policy brief reference
Eschen, R., Ehrensperger, A., Kaaya, O.E., Kibet, S., van Wilgen, B. (2020). Risks associated with promoting alien tree species for social benefits. The Woody Weeds Project. Policy Brief.
The Woody Weeds Project
The Woody Weeds project is funded by the Swiss National Science Foundation (SNSF) and the Swiss Agency for Development Cooperation (SDC). It aims to quantify the impacts of invasive woody plant species on biodiversity, ecosystem services, and human wellbeing in selected study areas in Ethiopia, Kenya and Tanzania, and to develop sustainable land management strategies in the invaded areas.
The Woody Weeds project is implemented by CAB International, Sokoine University of Agriculture (Tanzania), Tanzania Forestry Research Institute, Kenya Forestry Research Institute, Haramaya University (Ethiopia), the Water and Land Resource Centre (Ethiopia), Centre for Invasion Biology (South Africa) and the Centre for Development and Environment, University of Bern (Switzerland).
Related News & Blogs
CABI has taken part in a two-day workshop of a project funded by the Darwin Initiative which is aimed at tackling the scourge of woody weeds that threatens biodiversity and livelihoods in Tanzania. Dr René Eschen, based at CABI's centre in Switzerland,…
8 June 2023