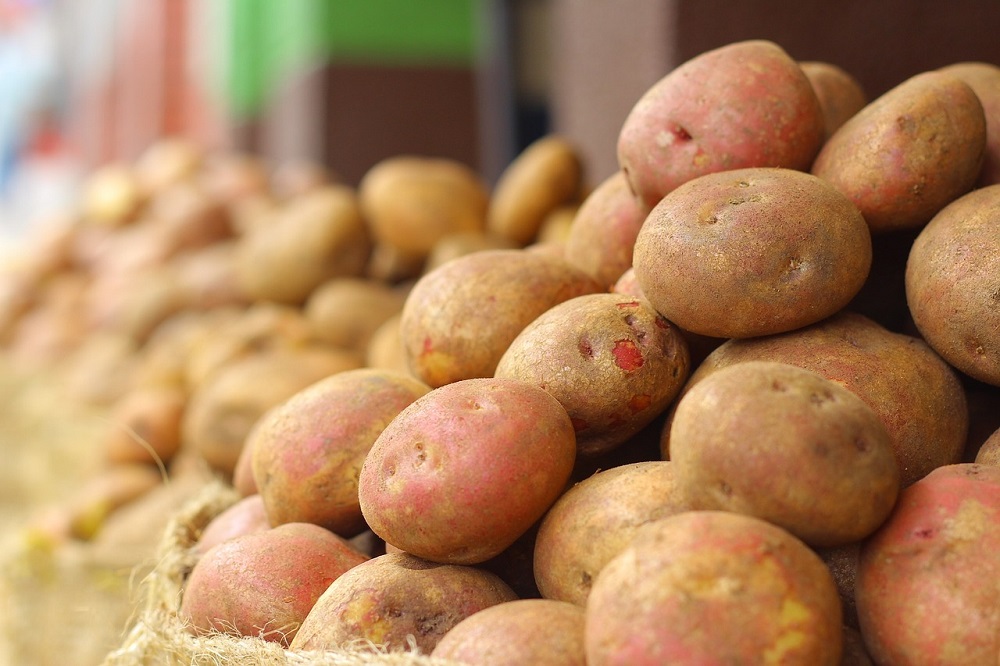 Potatoes are one of the most versatile and widely consumed vegetables on the planet – being third in line for the 'top vegetable crown' after rice and wheat in terms of human consumption. In fact, 'chips aside', more than a billion people worldwide eat potato, and global total crop production exceeds 300 million metric tons.
CABI's Dr Yelitza Colmenarez recently joined a webinar – organized as part of the South American-Regional Technical Committee for the Prevention and Control of Emerging Pests in Potato – which we present in full, thanks to YouTube, below.
As the proceedings are in Portuguese (and bearing in mind not all of us can understand this wonderful language, Dr Colmenarez was kind enough to translate and share some words of wisdom in English on what pests might threaten our chips, fries, roasties, crisps, baked potatoes – you name it! Anyway, let's 'mash down' more on those pesky potato pests.
Dr Colmenarez said, "Due the importance of the Andean region considered as a centre of origin of key crops of importance for food security such as Potato, the entry of new pest and diseases attacking this crop is of big concern, especially now that the Zebra Chip pathogen (Candidatus Liberibacter solanacearum) was officially reported in Ecuador.
"In this regard several webinars where organized, and I was invited to make a presentation about: 'Importance of the establishment of information systems and early warning systems for present and potential pests of potato in Latin America.' The events were organized by INIA-Ecuador and the Inter-American Institute for Cooperation on Agriculture (IICA)."
Of the event, the IICA said that the potato represents 'one of the most important contributions of the Andean region to the world, being one of the most widely consumed cultivated foods globally, only behind rice and wheat. Its contribution to the food security of humanity is invaluable, so it is essential to prevent and control diseases that threaten its production, affect its quality even for industrial processing and generate a decrease in income for farmers.'
They added: 'For this reason, the Regional Technical Committee on emerging potato pests, was installed on August 27, 2020 and of which IICA is a member, will bring together key actors in the chain to exchange knowledge that promote decision-making in the public and private sectors, for the sake of the prevention and control of potato diseases such as Purple Tip, Zebra Chip and Psyllid.
'We will do so through a cycle of webinars called 'Emerging Pests in Potato Production.' These forums will address the current situation of patosystems (ecological subsystem defined by the phenomenon of parasitism), epidemiology and quantification, and prevention and control measures and strategies.'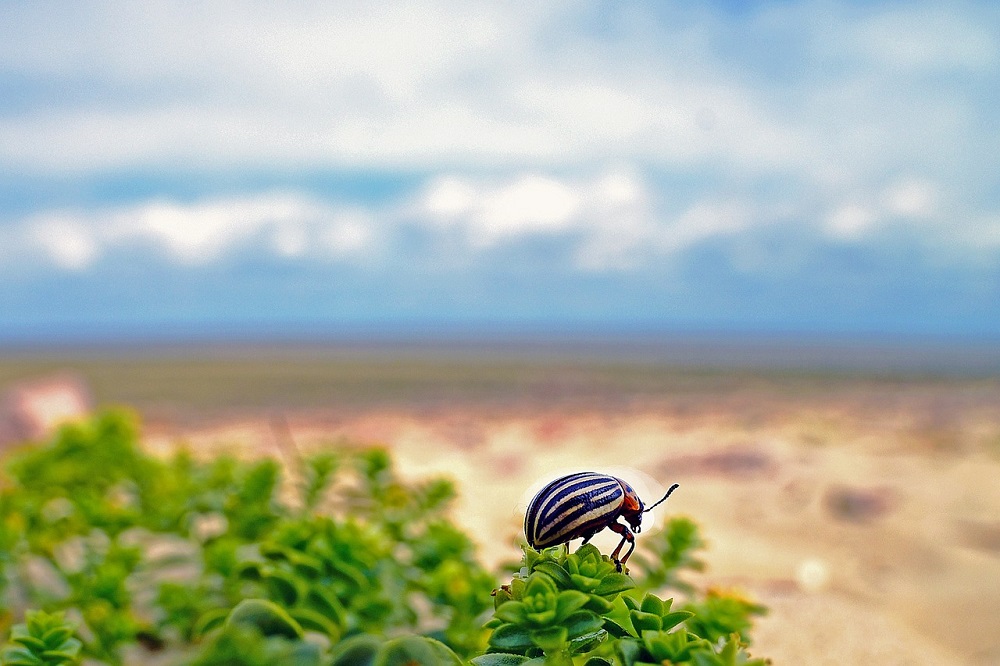 "The Purple Tip and the Zebra Chip, or Striped Potato of the Tubers, are potentially devastating diseases, which are associated with phytoplasmas and Candidatus Liberibacter solanacearum, they do not cause harm to human health, but affect the quality of potatoes, especially for industrial processing," explained Erika Soto, specialist in Technology, Innovation, Agricultural Health and Food Safety from the IICA Country Office in Peru.
"In South America, a regional concern has been aroused, since these diseases represent a threat to potato production, food security, and income generation," said Carmen Castillo, a specialist from the National Institute of Agricultural Research in Ecuador.
Main image: Credit – Pixabay.