You are here: Invasives Blog
January 26, 2022
Fernadis Makale, Harrison Rware
No Comments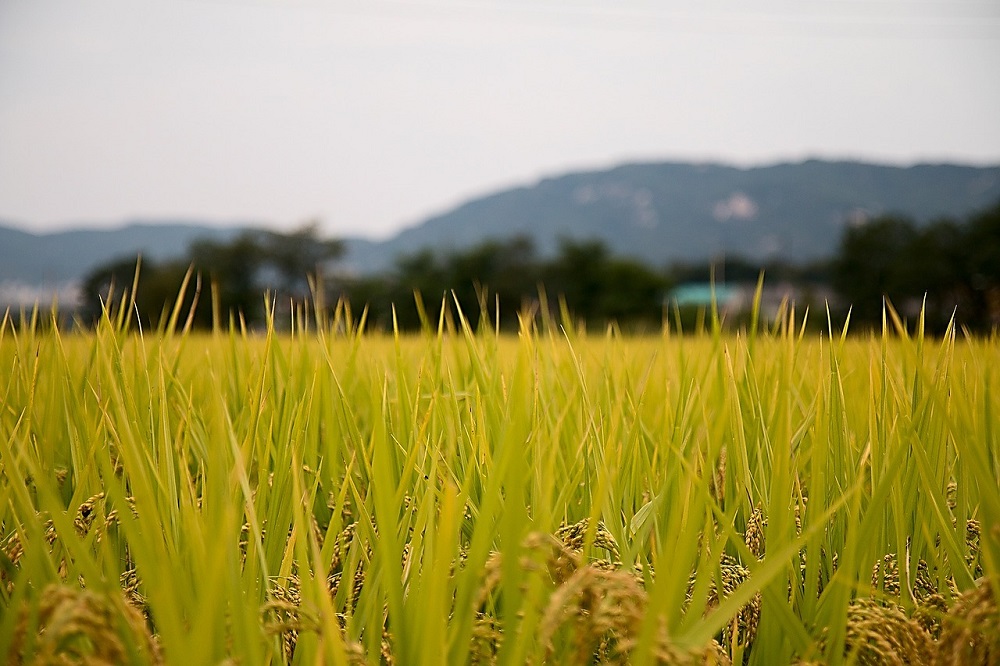 Kenya's Mwea Irrigation Settlement Scheme (MIS) is located in Kirinyaga County and falls within two sub counties – Mwea East and Mwea, writes Harrison Rware and Fernadis Makale who are both intrigued by the invasive apple snail (Pomacea canaliculata) pest which is wreaking havoc in the fields of concerned rice farmers.
November 23, 2021
Fernadis Makale
1 comment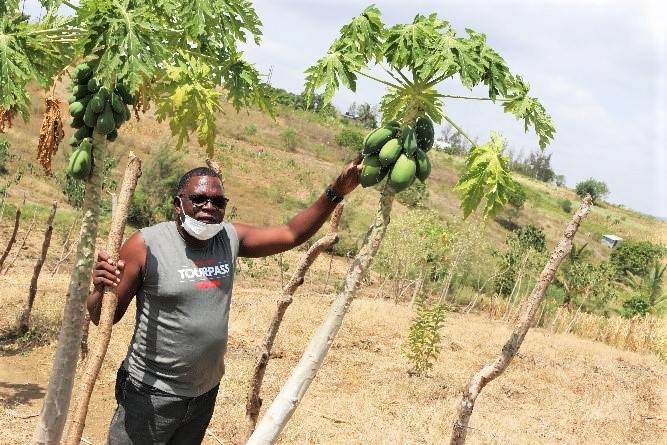 The potential and importance of papaya production in Kenya cannot be overemphasised. It is ranked fourth most important fruit crop in Kenya after oranges, mangoes and bananas, writes Fernadis Makale, Research Officer, Invasive Species Management based at CABI's Africa Centre in Nairobi, Kenya.
---
If you are active in the field of invasive species or development and would like to contribute to the Invasives Blog, please contact Donna Hutchinson. We are happy to post credible articles that we think would be of interest to our readership.
Views expressed in contributions do not necessarily reflect official CABI positions.