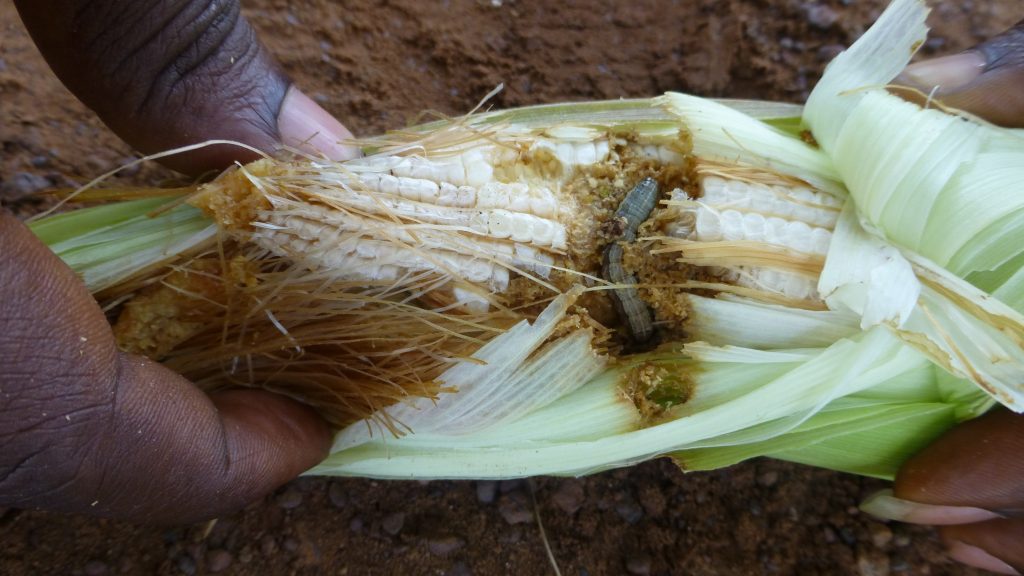 By Trudy Harris. Originally published on SciDev.Net. Farmers and authorities throughout Asia need to be vigilant against fall armyworm invasions, after confirmation that the fast-moving pest has spread from India to China and now to South-East Asia, agricultural experts say.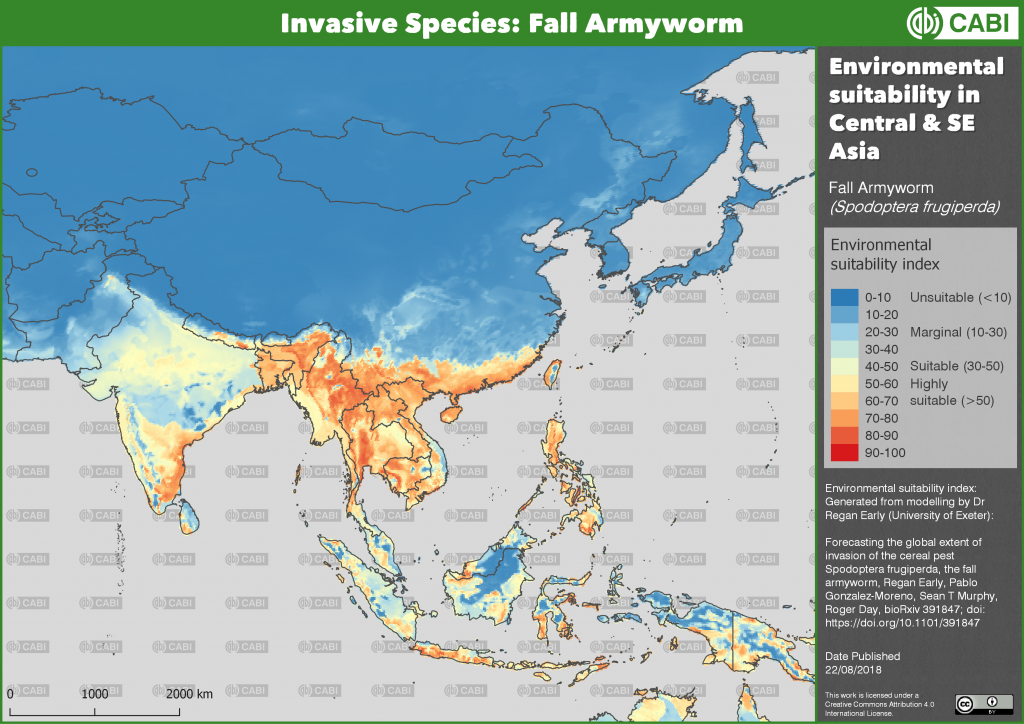 Since its confirmed arrival in Nigeria in 2016, the fall armyworm has conquered almost 25.5 million square kilometres of Sub-Saharan Africa, reaching as far east as Ethiopia, and as far south as South Africa. Now fall armyworm has reached beyond African shores and was recently confirmed in India, with CABI warning of its now impending…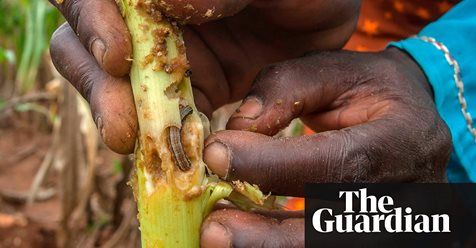 Earlier this month, CABI warned of the impending rapid spread of fall armyworm across Asia, following its arrival in India. Since then, news of the crop-destroying pest's invasion has been hitting headlines across the globe.