You are here: Invasives Blog
August 18, 2023
Wayne Coles
No Comments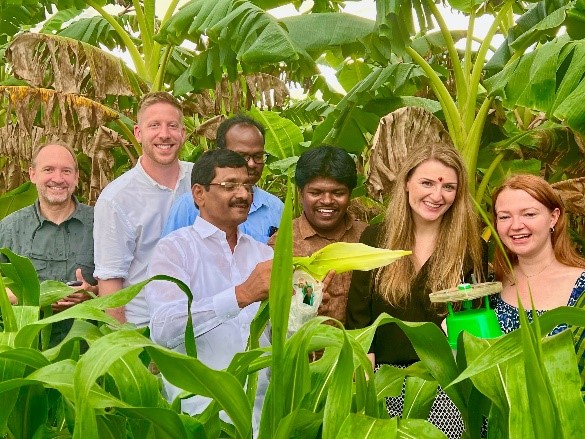 The global battle against invasive pests has found a new champion with pioneering efforts to combat the fall armyworm (Spodoptera frugiperda) in India. This is thanks to a sensor-based pheromone trap – that can be operated remotely anywhere in the world – and which has been created as part of a project funded by the UK…
March 30, 2023
Wayne Coles
No Comments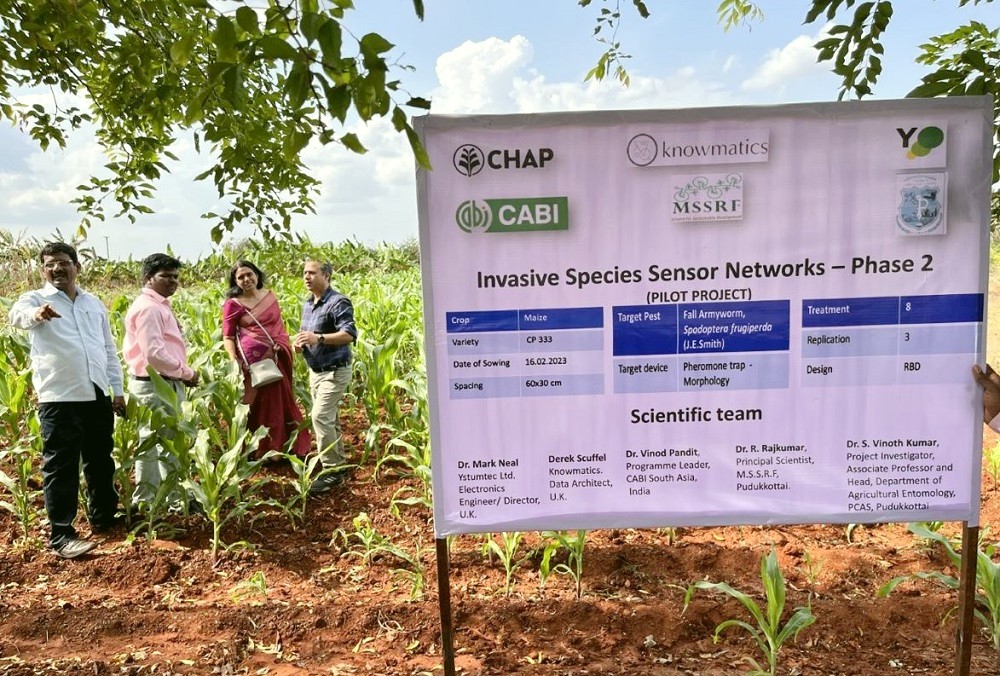 CABI is continuing its efforts working in partnership with CHAP to research remote sensor-based pheromone trap technology to help curb the threat to livelihoods and food security in India posed by the fall armyworm pest.
June 29, 2022
Wayne Coles
No Comments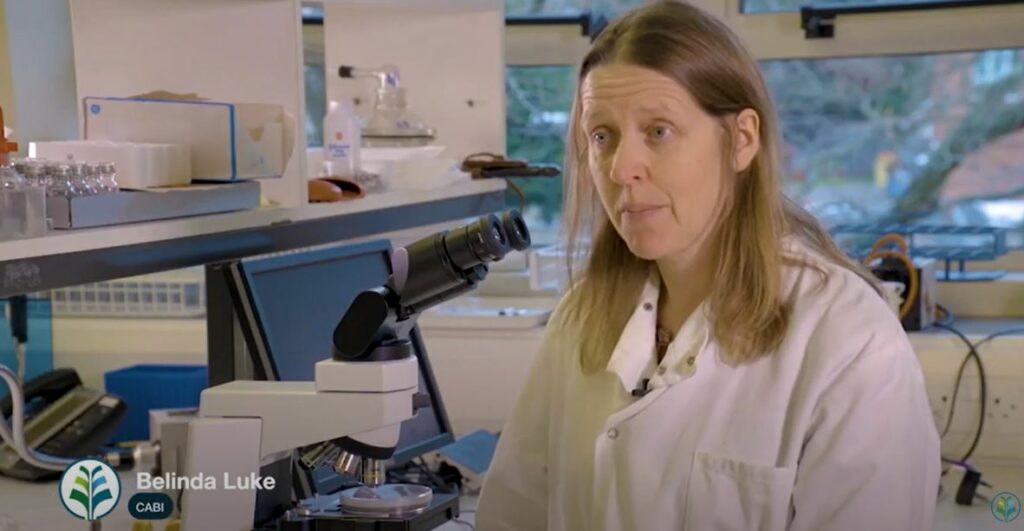 CABI is working in partnership with CHAP – Crop Health and Protection Limited – as well as Russell Bio Solutions Ltd and H&T Bioseed, to find an effective and safe biological control to fight the devastating Cabbage Stem Flea Beetle Psylliodes chrysocephalus (CSFB).
---
If you are active in the field of invasive species or development and would like to contribute to the Invasives Blog, please contact Donna Hutchinson. We are happy to post credible articles that we think would be of interest to our readership.
Views expressed in contributions do not necessarily reflect official CABI positions.