You are here: Invasives Blog
October 1, 2021
Wayne Coles
No Comments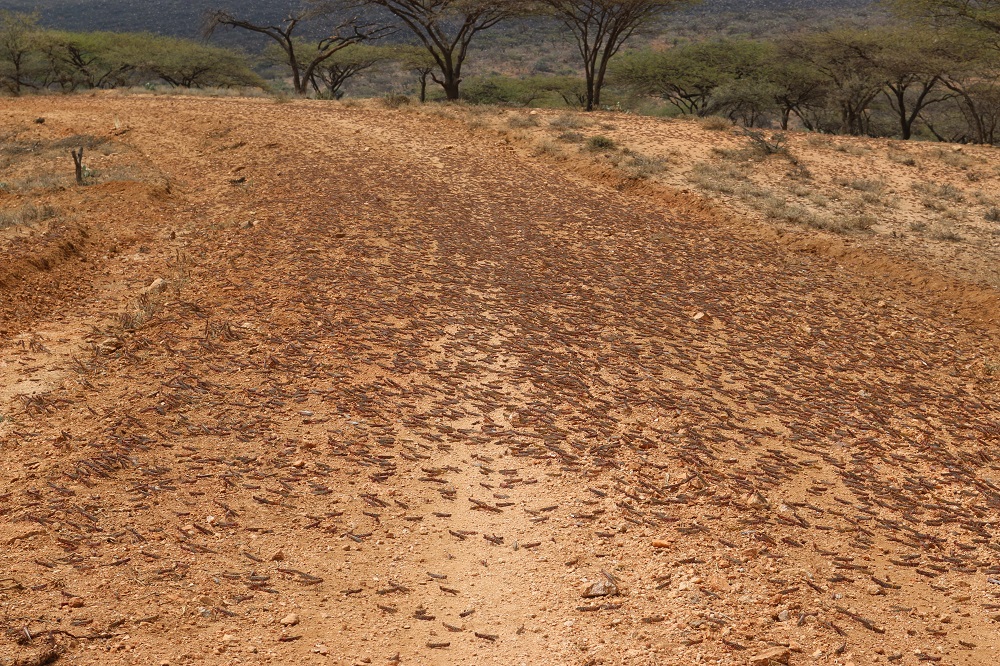 CABI South Asia is hosting a series of webinars under the Food and Agriculture Organization of the United Nations (FAO) Technical Cooperation Programme which has recently turned the focus on the scourge of the desert locust (Schistocerca gregaria).
October 26, 2020
Donna Hutchinson
3 comments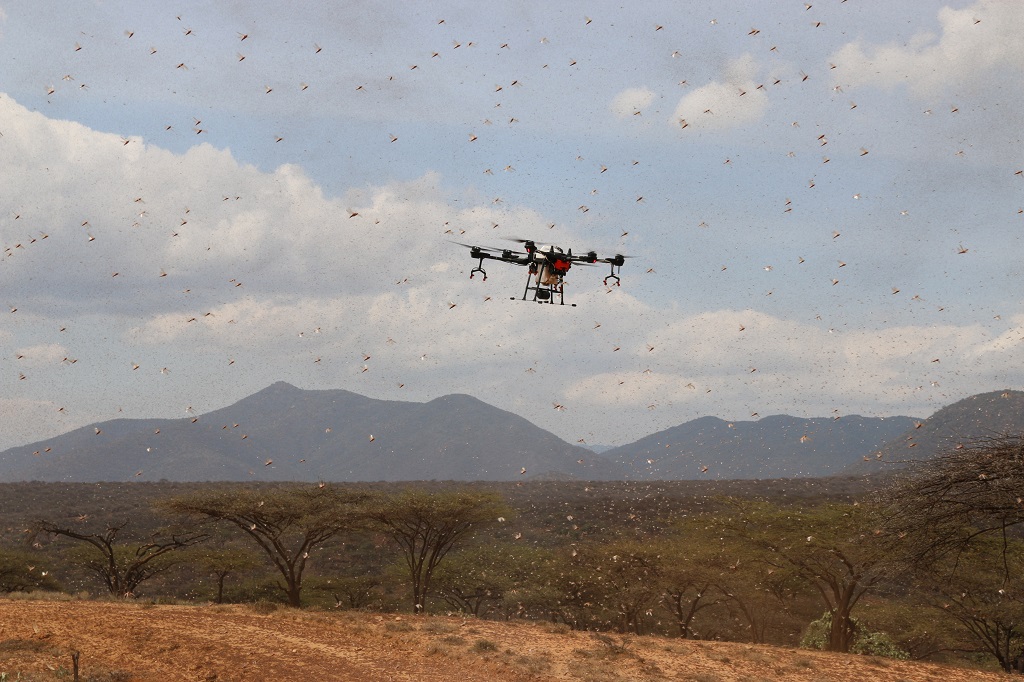 A partnership between CABI and Astral-Aerial is piloting the use of drones for the control of desert locust (Schistocerca gregaria). Funded by UK Foreign, Commonwealth and Development Office (FCDO) through the Frontier Technologies Hub, the approach targets roosting populations of small swarms that are not feasible to spray by other means such as aircraft, or…
October 3, 2019
Will Holland
1 comment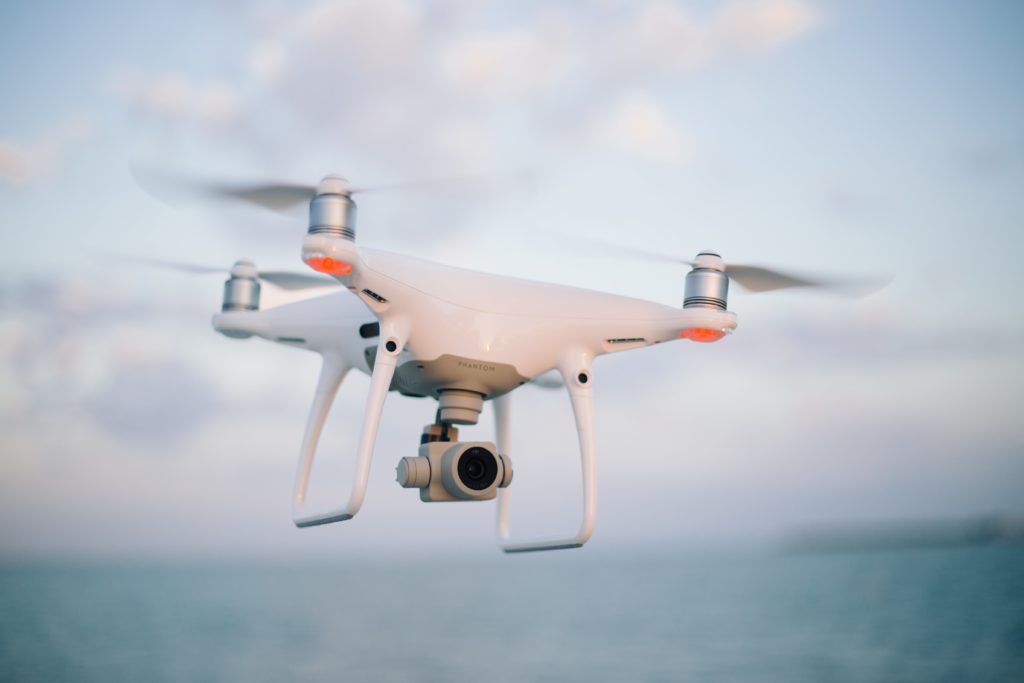 Fall armyworm (FAW) has continued to spread across China since early January, with the pest being identified in over 600,000 hectares of farmland across 18 provinces. Now, the government and farmers are looking for solutions to tackling this invasive species. Fall armyworm in an incredibly destructive pest species native to the tropics and sub-tropics of…
---
If you are active in the field of invasive species or development and would like to contribute to the Invasives Blog, please contact Donna Hutchinson. We are happy to post credible articles that we think would be of interest to our readership.
Views expressed in contributions do not necessarily reflect official CABI positions.