You are here: Invasives Blog
December 2, 2022
Alison Sutton
No Comments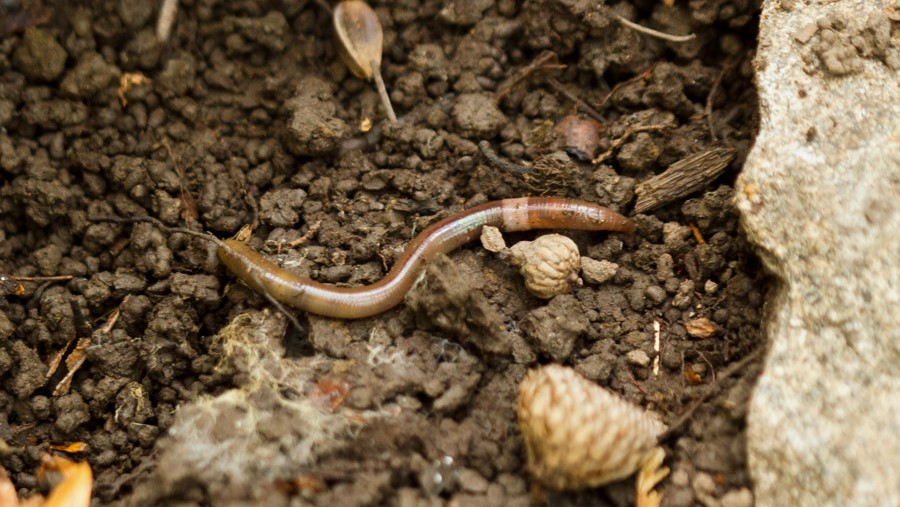 The Asian jumping worm (Amynthas agrestis), also known as the crazy worm, is a litter dwelling earthworm which can harm forests and biodiversity by changing the soil structure and forest floor vegetation.
---
If you are active in the field of invasive species or development and would like to contribute to the Invasives Blog, please contact Donna Hutchinson. We are happy to post credible articles that we think would be of interest to our readership.
Views expressed in contributions do not necessarily reflect official CABI positions.