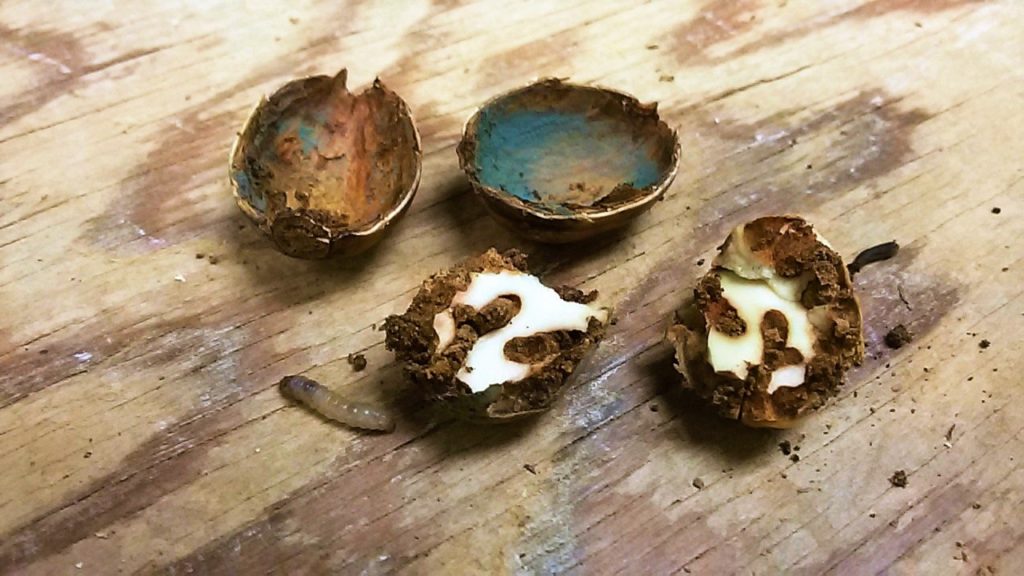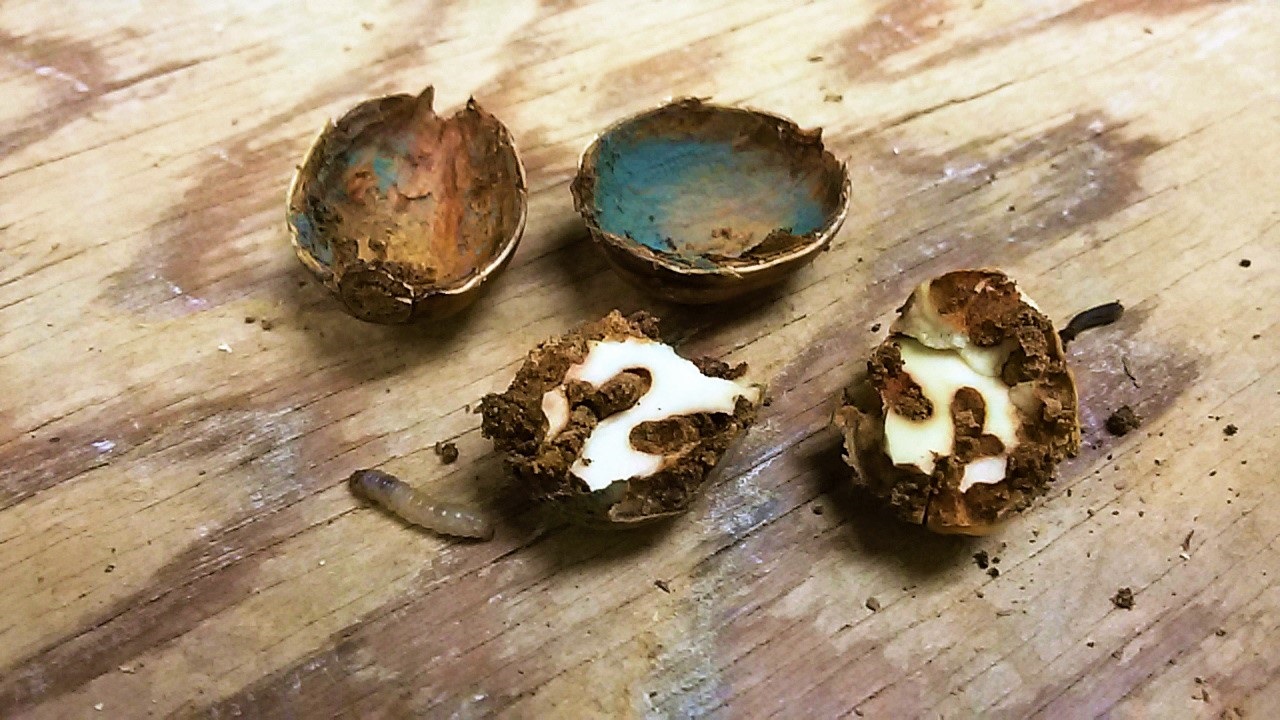 CABI has led an international team of scientists who strongly suggest that the global trade of forest tree seeds is not as safe as previously believed, with insect pests and fungal pathogens posing a great risk to trees and forest ecosystems worldwide. Non-native insect pests and fungal pathogens present one of the major threats to…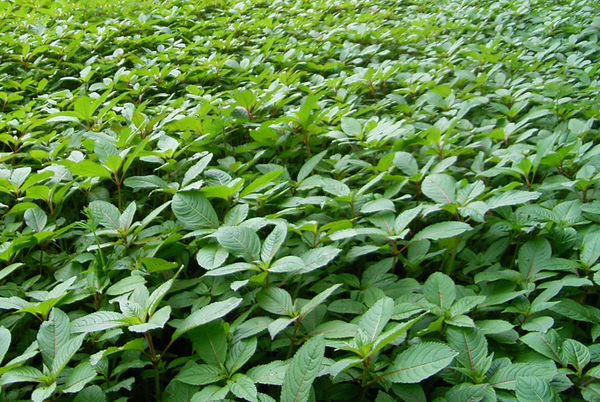 A new trial experiment undertaken in Australia has been shown to successfully eliminate 80% of the disease-bearing mosquito Aedes aegypti.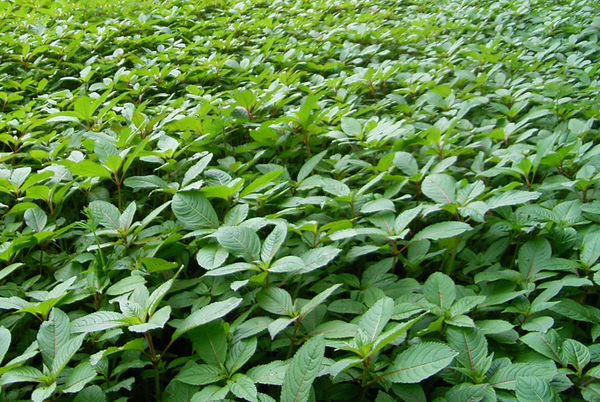 New research announced today by scientists at CABI confirms that a recently introduced crop-destroying armyworm caterpillar is now spreading rapidly across Mainland Africa and could spread to tropical Asia and the Mediterranean in the next few years, becoming a major threat to agricultural trade worldwide.