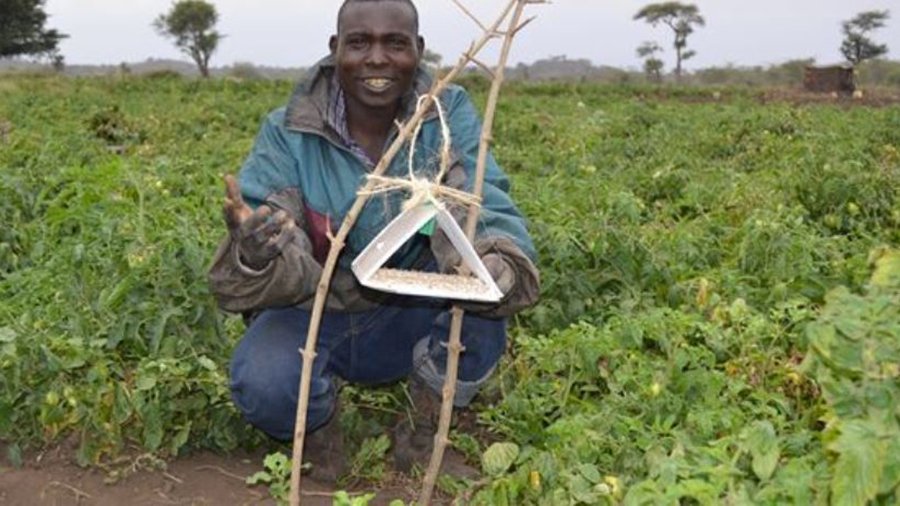 CABI has led an international team of Non-Native Species (NNS) specialists who have compiled a list of recommendations to improve the way in which the impact of a range of invasive pests – such as the tomato leaf miner Tuta absoluta – are assessed, potentially helping towards ensuring greater global food security.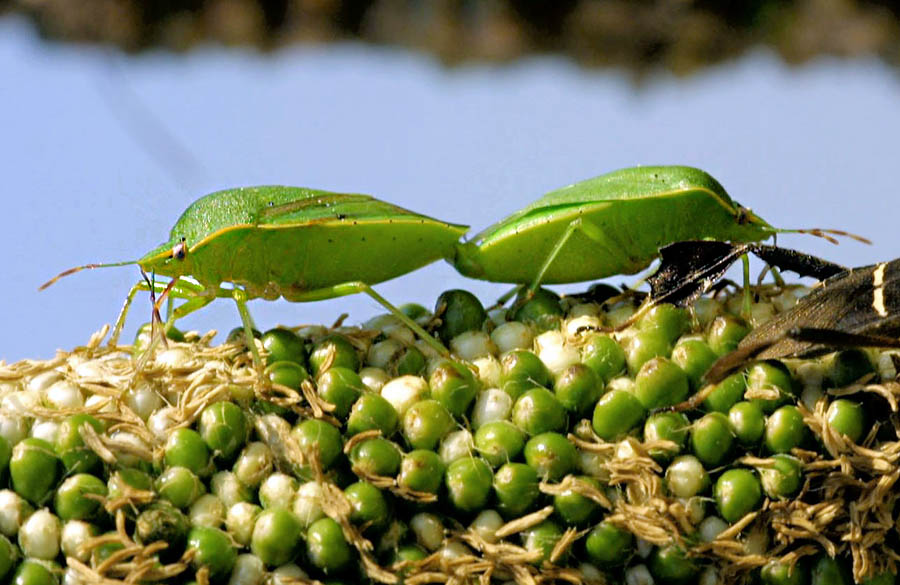 Last week CABI launched the full version of its invasive species Horizon Scanning Tool, a free and open access online resource available via the Invasive Species Compendium that helps users make decisions about invasive species and identify possible risks in countries, provinces and states.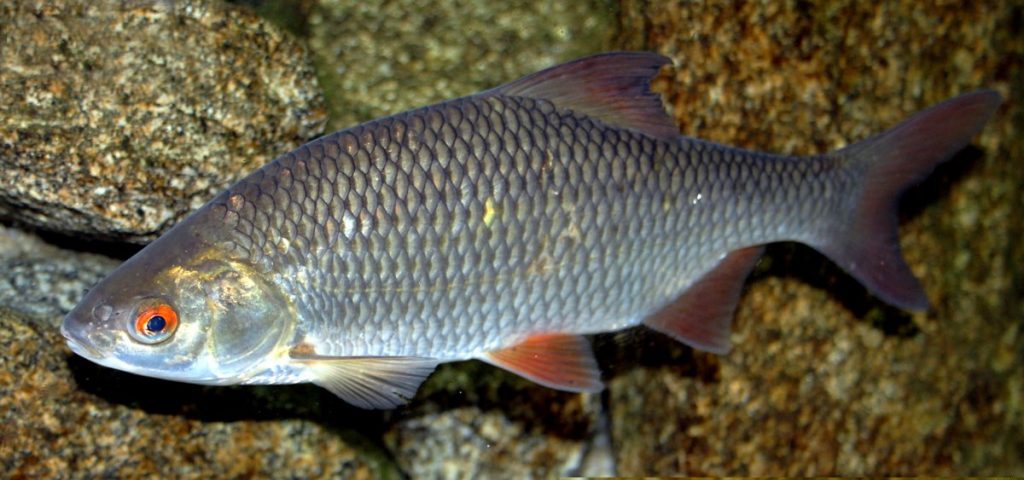 Aquatic invasive species threaten aquatic resources by negatively impacting native organisms and altering ecosystems. They have a competitive advantage over native species because they lack natural enemies to control their spread, they grow and reproduce rapidly, and also adapt to a wide range of environmental conditions.