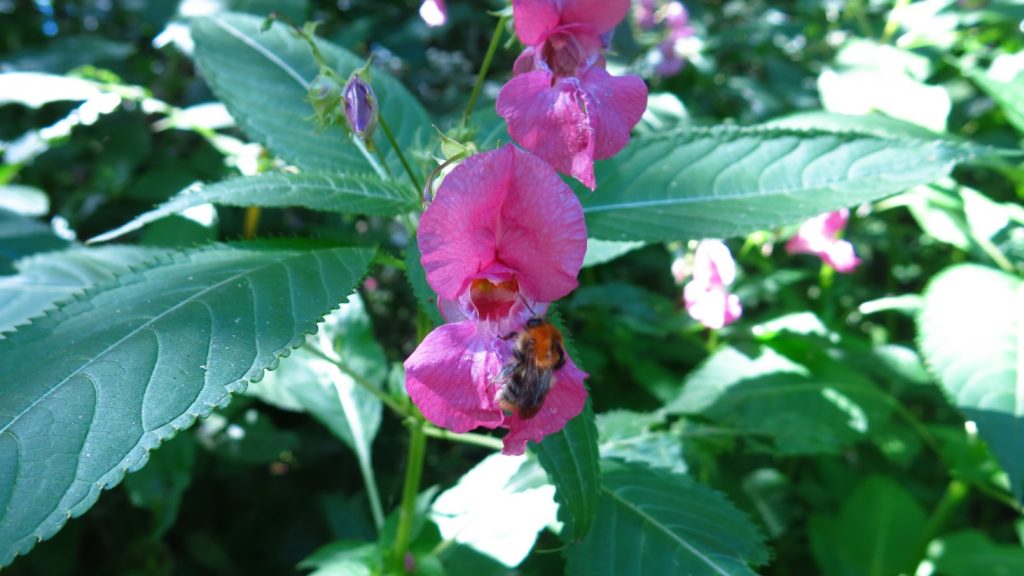 Today marks the beginning of UK Invasive Species Week (24-30 May) – a week to raise awareness about the threat of invasive species in the UK and the significant negative impacts they cause to our environment, our economy and our daily lives.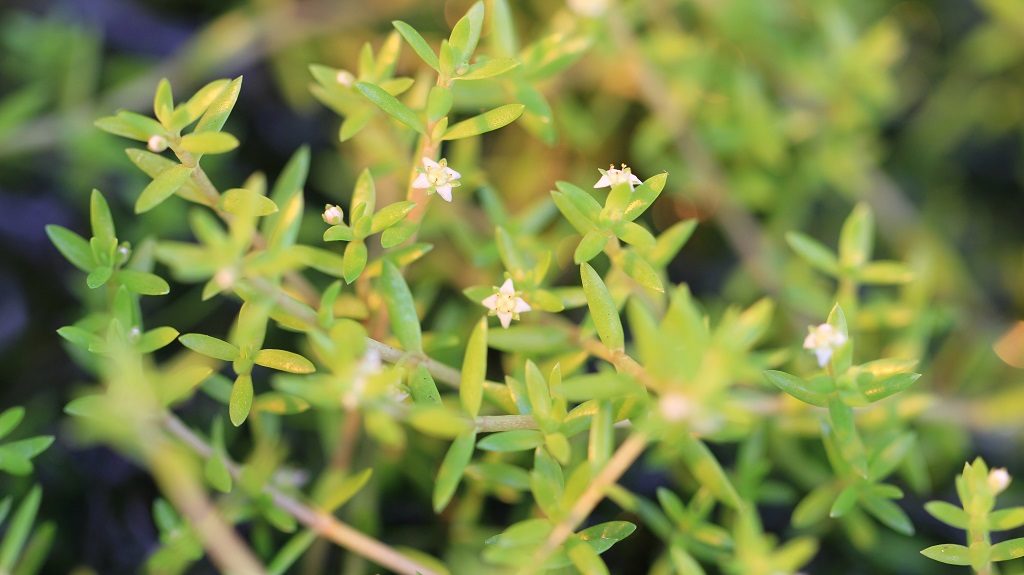 CABI scientists are stepping up the fight against one of the UK's most invasive non-native aquatic weeds. Approval has been given for the release of a novel biological control agent – the mite, Aculuscrassulae – to assess its ability in the real-world environment to suppress Australian swamp stonecrop (Crassula helmsii), also known as New Zealand pigmyweed. This…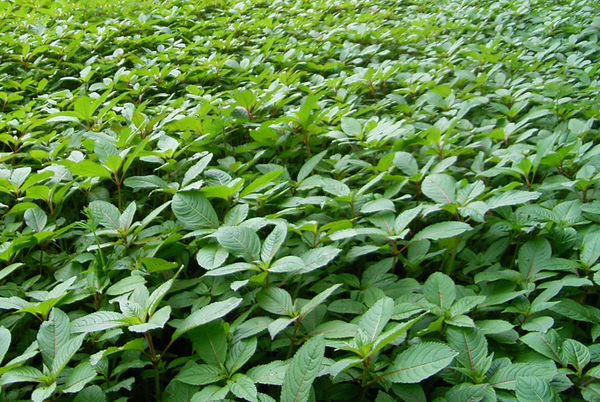 Some of the world's leading scientists in the field of alien invasive plants are to debate how best to tackle the scourge of a range of alien invasive plants – some of whose pollen can cause severe irritation in humans and threaten native ecosystems.