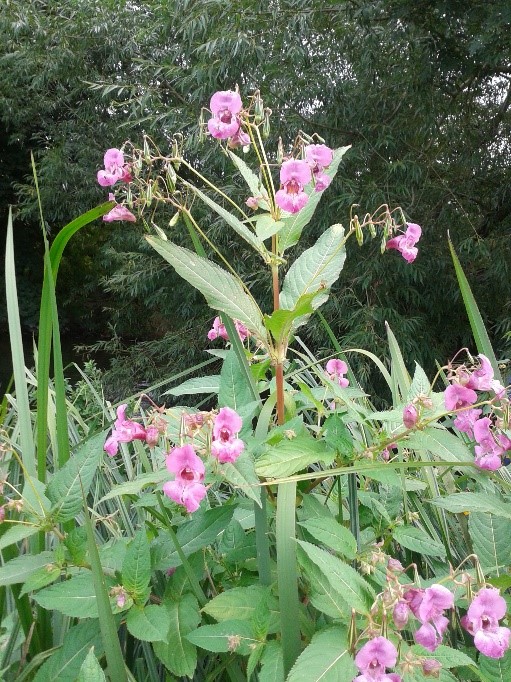 With its bright pink flowers and fairly common appearance in Europe, and North America, when Himalayan balsam blossoms it can grow up to two metres tall with rough, reddish stems and shiny oval-shaped leaves. As alluring as it sounds, this plant, frequently found along waterways or damp areas, is highly invasive and causes a number…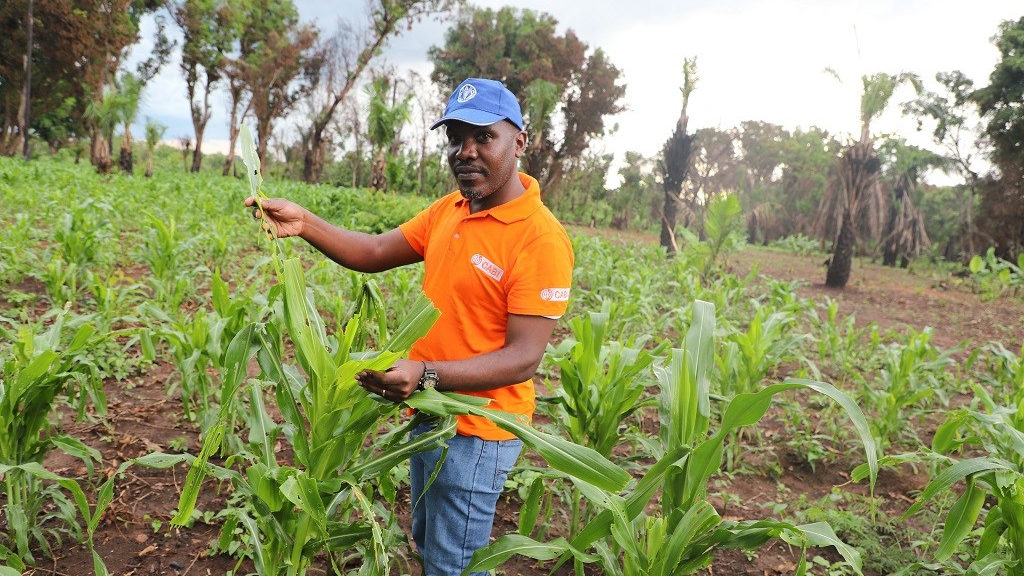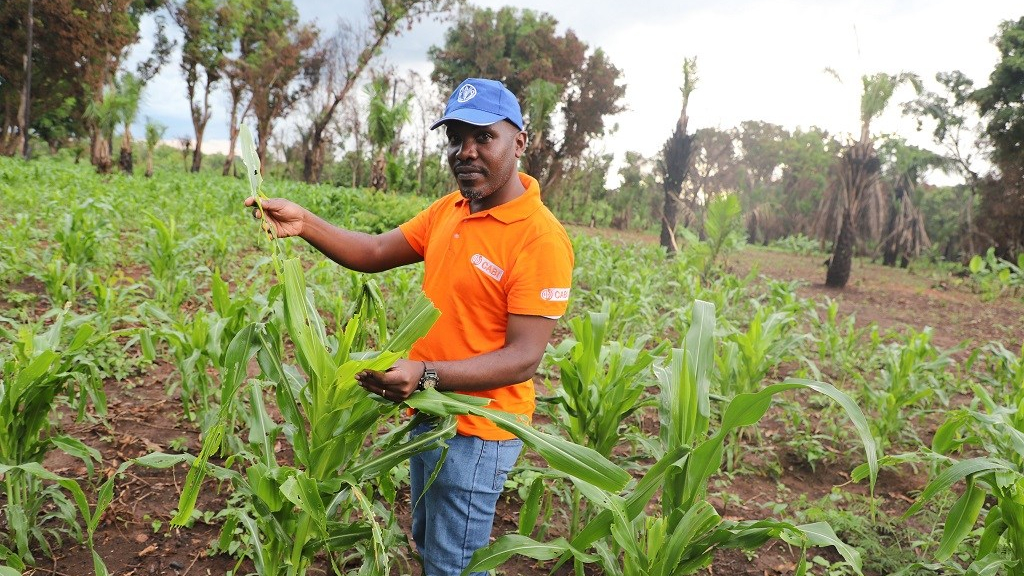 A new podcast mini-series on invasive species has been launched by CABI. Each podcast episode features CABI experts sharing their in-depth knowledge of an invasive species, including the negative economic, environmental and social impacts that they cause, and CABI's work in helping to manage them.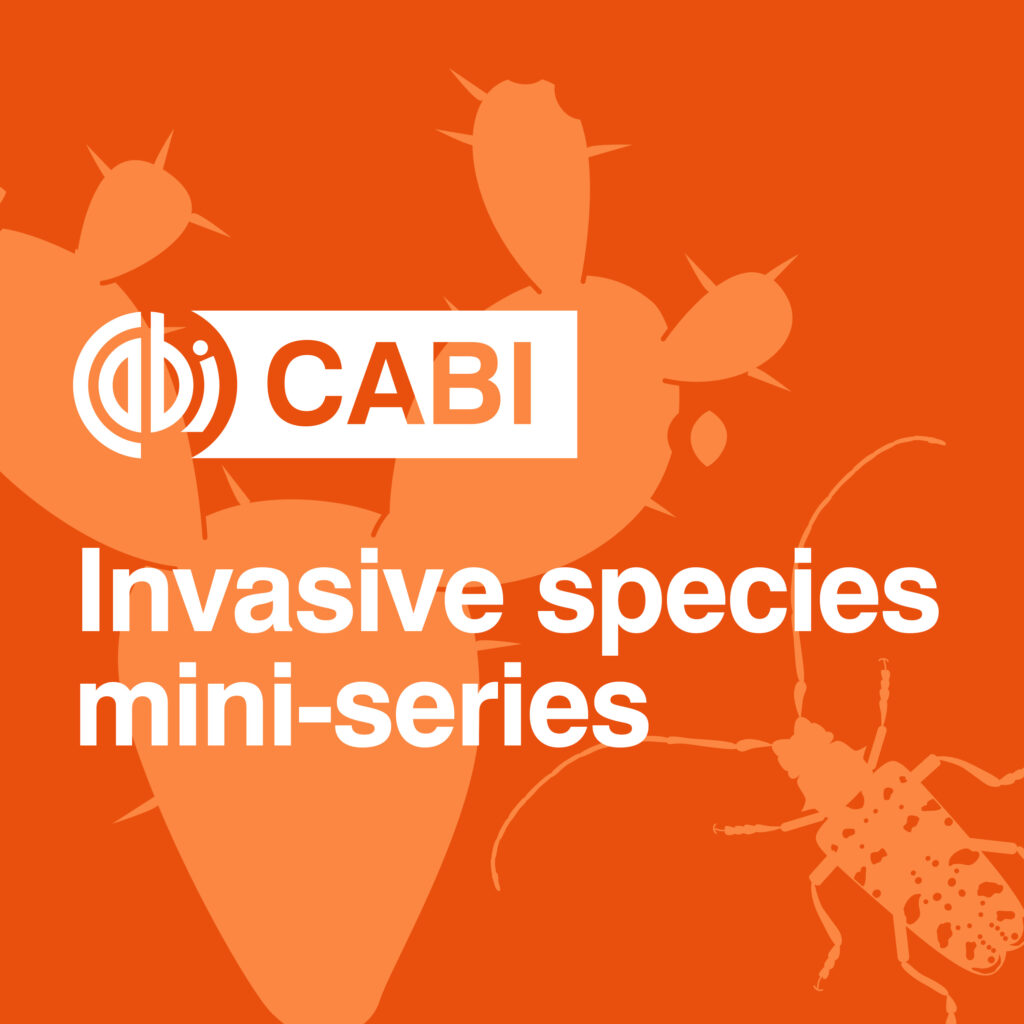 Welcome to the CABI podcast. A brand-new series of four episodes dedicated to discovering more about the devastating economic, environmental and social impacts invasive species have and what we can do to manage them. Each of the four episodes focus on a different invasive species and feature CABI guest experts, who provide their scientific knowledge on the species, the harm caused by them and what CABI is doing to help try to control the species and their impacts in a safe and sustainable way.