A new podcast mini-series on invasive species has been launched by CABI. Each podcast episode features CABI experts sharing their in-depth knowledge of an invasive species, including the negative economic, environmental and social impacts that they cause, and CABI's work in helping to manage them.
Millions of the world's most vulnerable people face the devastating consequences of invasive weeds, insects, plant diseases and animals, which fundamentally threaten economic growth and ecological stability in their countries. Invasive species disproportionately affect communities in rural areas, especially in developing countries where people depend on natural resources, healthy ecosystems, trade and tourism for their livelihoods.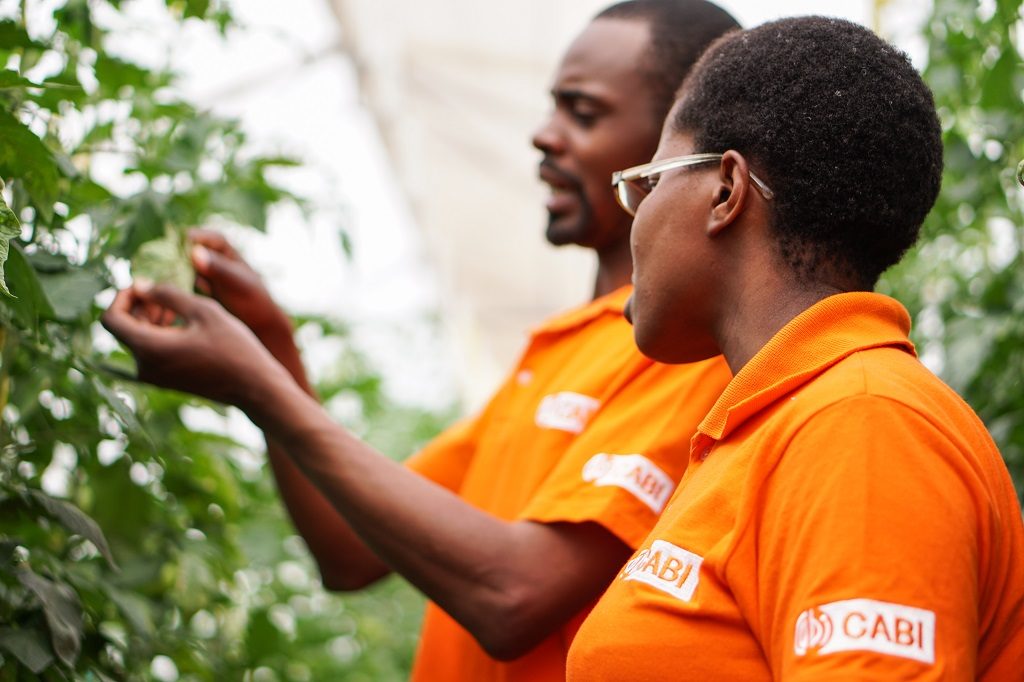 Podcast – invasive species series
CABI has been involved in helping to manage the spread of invasive species for over 100 years, developing practical ways of tackling the biggest threats. These podcasts provide a quick route to information on how CABI is preventing the spread of invasive species, with wide-ranging information from CABI's own scientific experts.
The podcast format allows them to provide comprehensive information on both the invasive species they specialise in, and their research into biocontrol methods in an informal way.
Desert locusts – destructive pest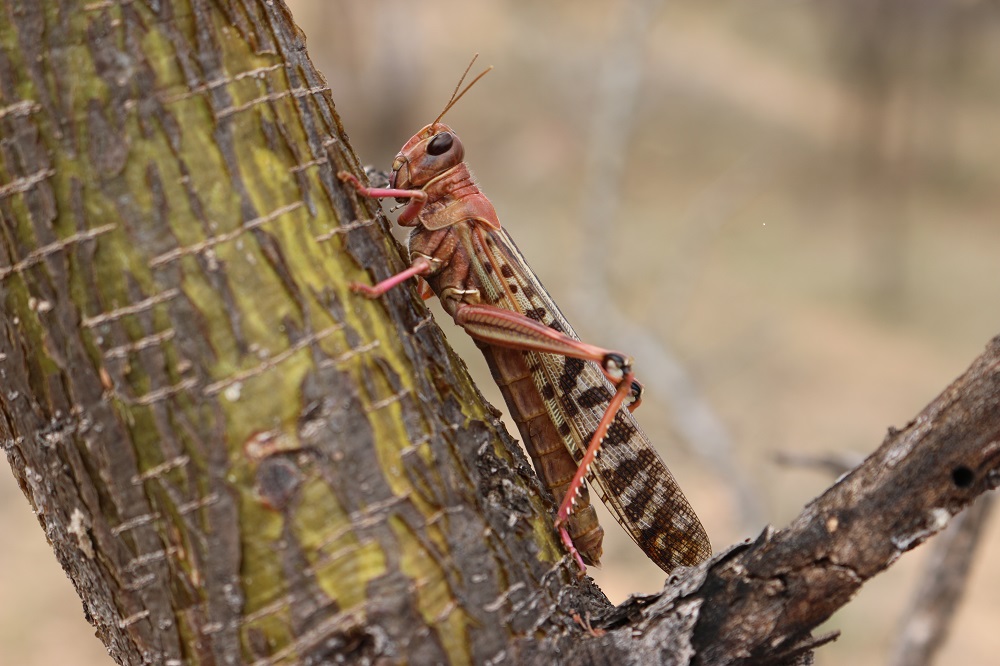 Each episode focuses on a particular species. In episode one, we hear from Dr Belinda Luke and Dr Ivan Rwomushana on their research into managing the highly destructive desert locust. They provide exclusive insights into CABI's work on the biological control of desert locusts, in particular, the long-term effectiveness of the biopesticide, Green Muscle.
Fall armyworm – highly successful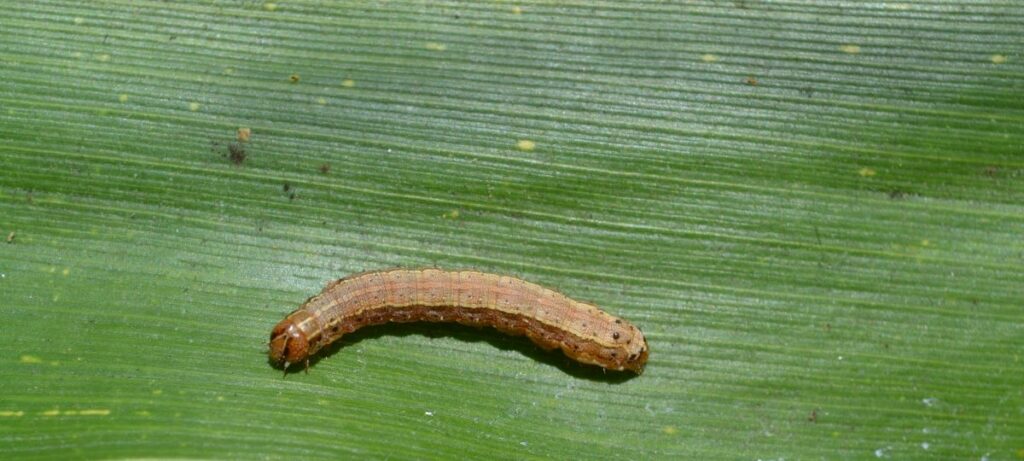 The topic for episode two is the highly problematic fall armyworm (FAW). Featuring the CABI's Global Advisor, Plant health, Dr Roger Day, and Senior Scientist, Dr Rwomushana. The episode covers FAW's swift spread across Africa, Asia and in to Australia and the devastating impact it has had on invaded areas. Dr Day and Dr Rwomushana also provide insights into the biocontrols being trialled, including parasitic wasps and the mating disruption pheromone, which has recently been registered in Kenya.
Himalayan balsam – ornamental invasive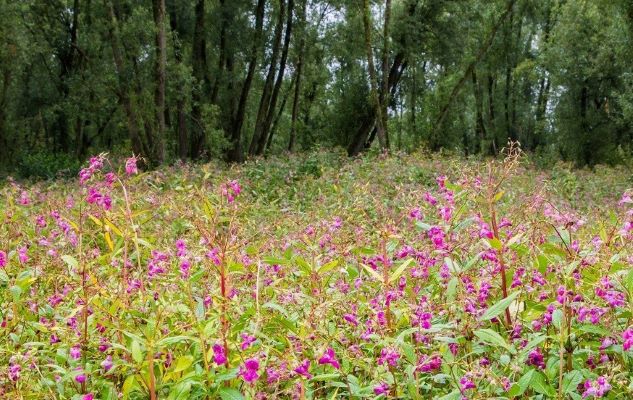 In episode three, we hear from CABI scientists Dr Sonal Varia and Kate Pollard on the invasive plant, Himalayan Balsam. Like many invasive plant species, Himalayan Balsam was brought over as an ornamental plant by the Victorians. It is now a major problem in the UK and many parts of Europe where it has spread rapidly, outcompeting native species. Sonal and Kate discuss why Himalayan Balsam is such a prolific invasive species and how some of the biocontrol methods, currently being researched in CABI's Egham laboratory, are being used in the field.
Toadflaxes – noxious weed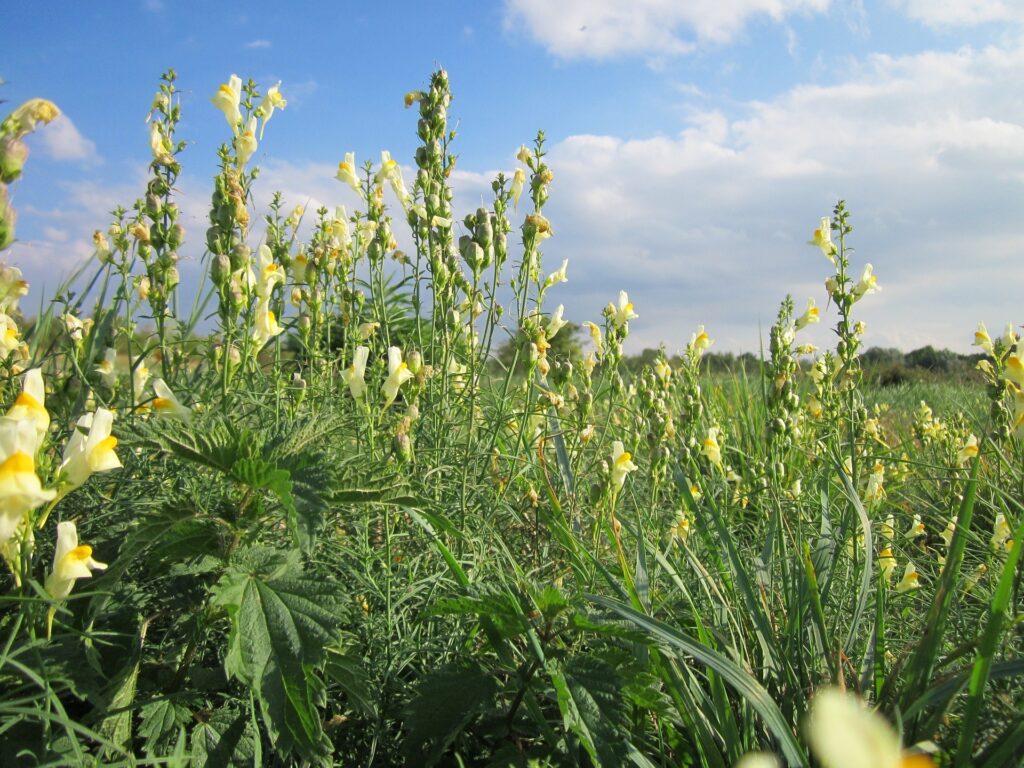 Episode four focuses on the invasive species toadflaxes and the serious problems they are causing in the USA and Canada. Both yellow toadflax and Dalmatian toadflax feature beautiful yellow flowers and were introduced to the USA from Wales as ornamental and medicinal plants. CABI experts Hariet Hinz and Ivo Tosevski discuss the biocontrol options they are researching to control this noxious weed and in particular, the use of weevils.
Listen to the podcast series
You can listen to the CABI podcast invasive species mini-series via the link below. It is also available on most streaming services – just search CABI podcast invasive species.
Further reading
Read more about CABI's work on invasive species https://www.invasive-species.org/
Find out more about desert locusts and their management on the Invasive Species Compendium
Related News & Blogs
The global battle against invasive pests has found a new champion with pioneering efforts to combat the fall armyworm (Spodoptera frugiperda) in India. This is thanks to a sensor-based pheromone trap – that can be operated remotely anywhere in the worl…
18 August 2023