Successful colonization of tomato seedlings with Beauveria bassiana fungus could reduce crop losses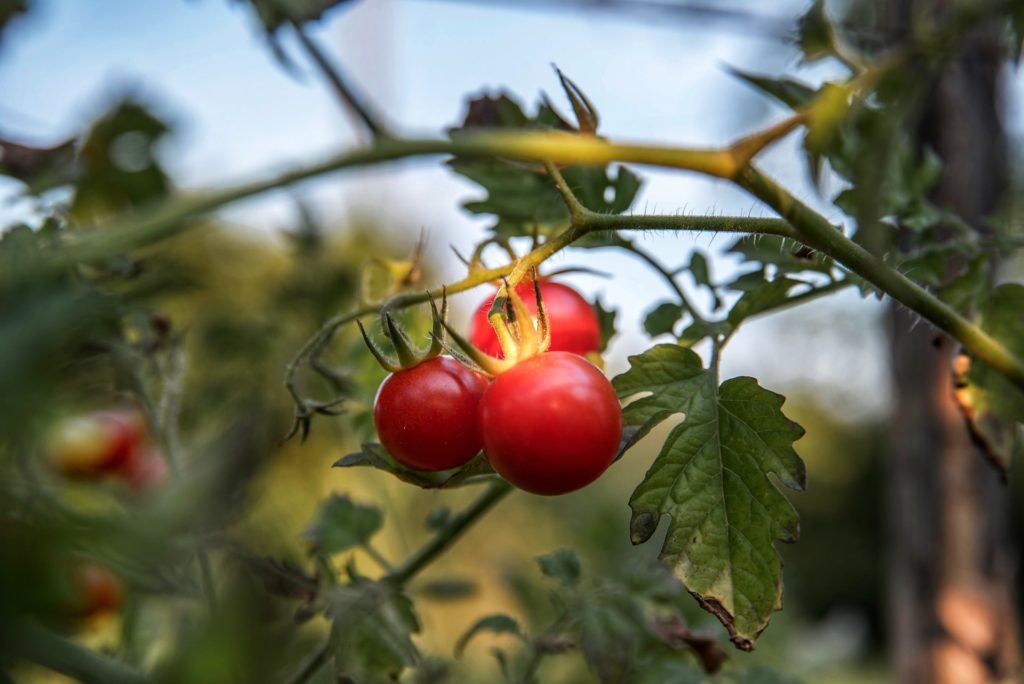 Trials in Brazil suggest seedling inoculation with the entomopathogenic fungus Beauveria bassiana could be a viable commercial option for marketing pre-colonized tomato plants 'resistant' to the tomato leaf miner Tuta absoluta.
Endophyte colonization has for some years been considered as a possible control measure for the devastating tomato tuber moth which originated in South America and has now spread across Europe and many parts of Africa, the Middle East and Asia. The pest can destroy an entire tomato crop. Biological, chemical and cultural control have been tested but no single effective solution has been found.
In a recent paper published in the open access journal CABI Agriculture and Bioscience, the authors screened isolates of B. bassiana for virulence against T. absoluta, tested the isolates for endophytic colonization, and examined the effectiveness of various inoculation techniques on B. bassiana colonization of tomato plants and subsequent survival of the pest.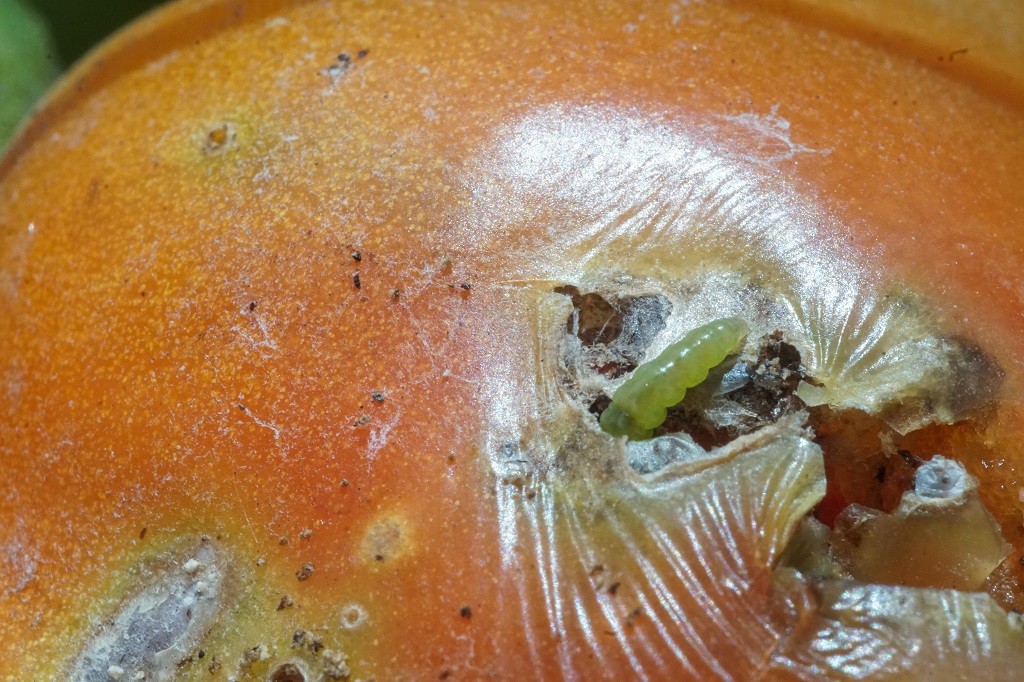 The three isolates tested (LEF140, LEF141 and LPP139) were virulent against T. absoluta but only LPP139 successfully colonized the leaves following exposure to conidial suspensions using a forced uptake technique.
Seedling inoculation was the only successful inoculation technique of the various techniques tested. Seedling inoculation with isolate LL139 resulted in endophyte colonization of all plant tissues – high percentages of colonization were observed in roots, stems and leaves up to 30 days after inoculation, with no negative effects on plant growth. The fungus was detectable for up to 30 days, longer than has been previously observed for tomato plants, and when T. absoluta larvae were exposed to B. bassiana colonized leaves, survival was reduced to zero over a seven-day period.
---
Reference: Silva, A. C. L.; Silva, G. A.; Abib, P. H. N.; Carolino, A. T.; Samuels, R. I. Endophytic colonization of tomato plants by the entomopathogenic fungus Beauveria bassiana for controlling the South American tomato pinworm, Tuta absoluta. CABI Agriculture and Bioscience (2020) Vol.1 No.3 (23 June 2020) https://cabiagbio.biomedcentral.com/articles/10.1186/s43170-020-00002-x
To find more on this topic, visit CABI's Horticultural Science Database and search 'tomatoes' and 'Tuta absoluta' and 'control' for research studies on a range of control methods.
---
Read more
Shedding light on the biodiversity impacts of the tomato leafminer
Two heads may be better than one: using multiple methods in the fight against Tuta absoluta
CABI scientist helps provide a comprehensive review of research on Tuta absoluta in Africa
Related News & Blogs
Flattened spotted lanternflies fill the streets of New York City as civilians join the race to stop the pests. Credit: Ali Cherkis for The New York Times Across New York City, large marks and smears of red-like paint are lining the streets. They're app…
26 September 2023