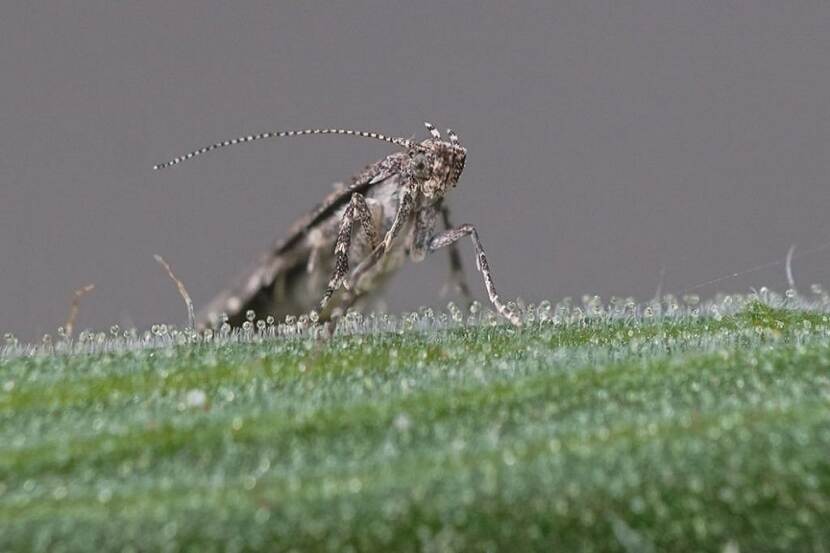 Tomato is one of the most important vegetables grown by farmers in Kenya and plays an important role in generating employment and income. However, tomato production is limited by many factors, the most important of which are insect pests. Tomato farmers tend to control tomato pests with pesticide sprays, but these pose risks to the…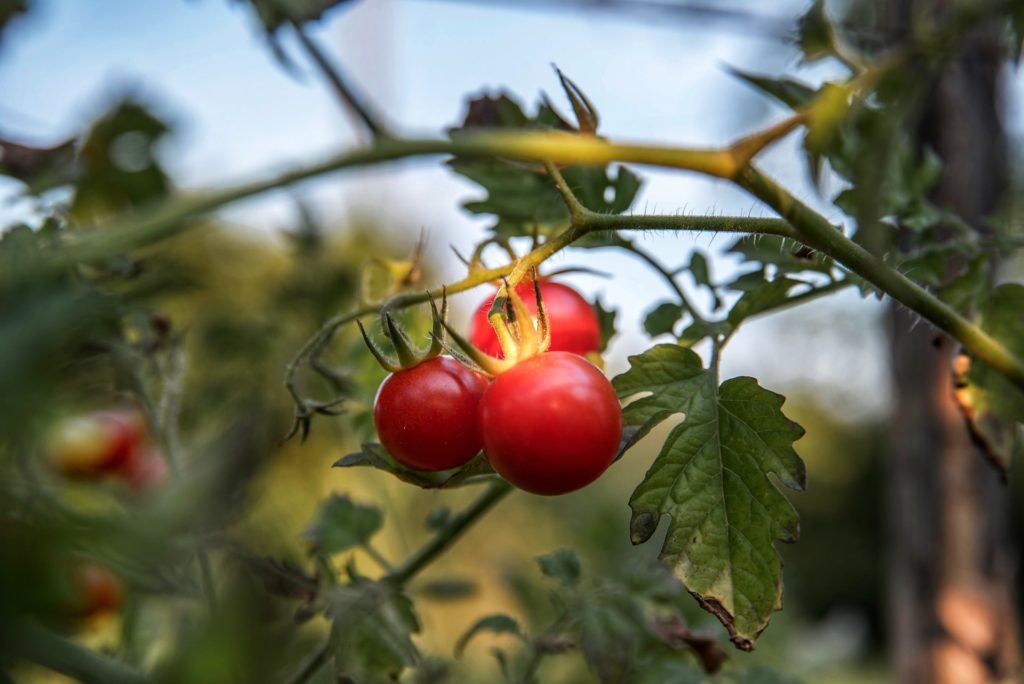 Successful colonization of tomato seedlings with Beauveria bassiana fungus could reduce crop losses Trials in Brazil suggest seedling inoculation with the entomopathogenic fungus Beauveria bassiana could be a viable commercial option for marketing pre-colonized tomato plants 'resistant' to the tomato leaf miner Tuta absoluta.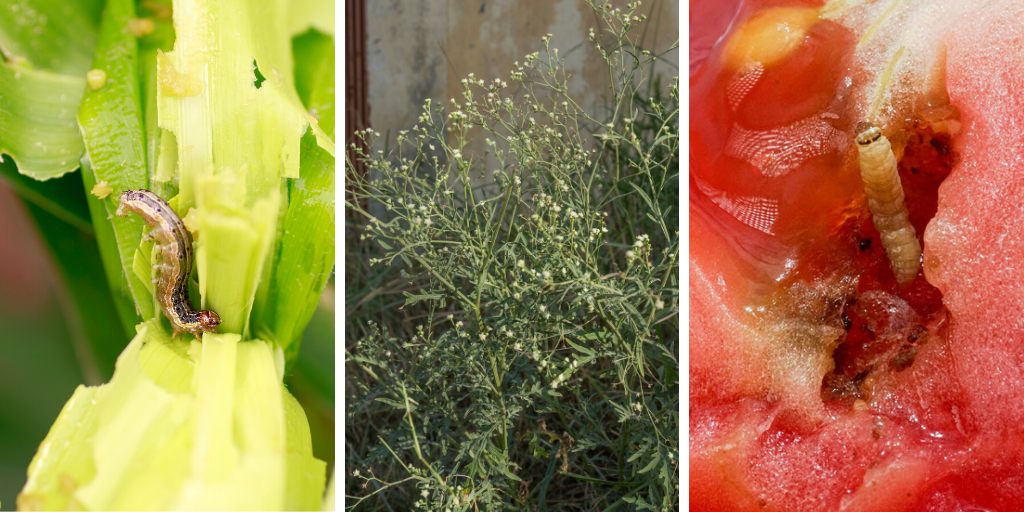 As the global COVID-19 pandemic continues, CABI is ensuring that efforts to combat invasive species are continuing. The CABI centre in Pakistan organized a one-day online workshop on the development of Pest Management Decision Guides (PMDGs) and Technical Briefs on the invasive pests: fall armyworm, parthenium weed, and Tuta absoluta.