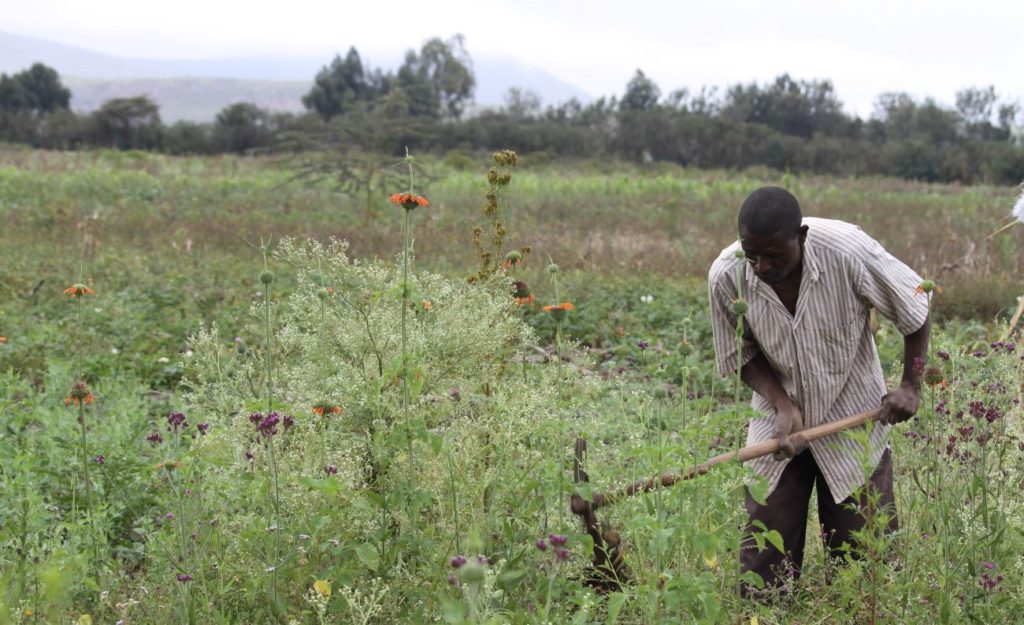 Weeds wreak havoc, day after day, year after year. They degrade agricultural land, deplete water resources and destroy crops, as well as being alternative hosts for crop pests. Yet, while weeds do cause damage to crop yields, a newly published study reveals that the vast majority of the costs are due to weeding.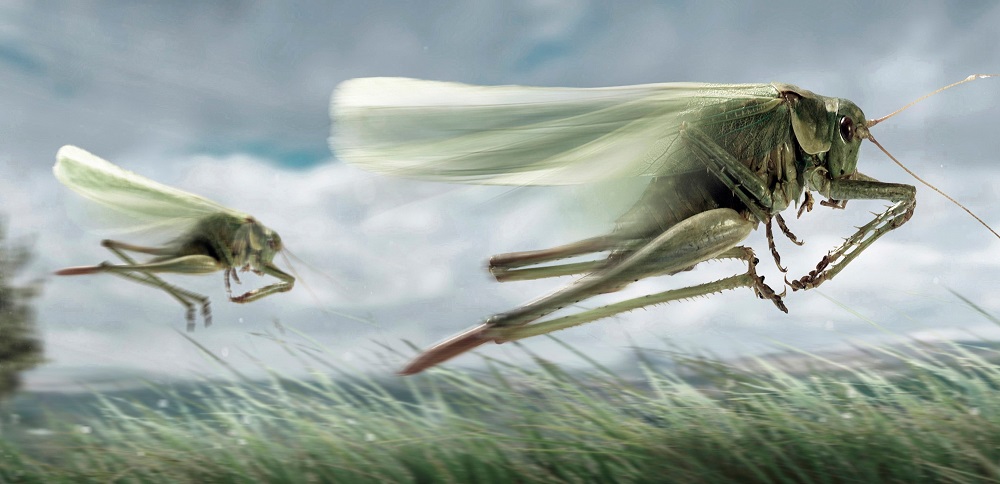 Today is Earth Day – a day when people around the world show their support for environmental protection. CABI's vision is for a world in which the agricultural sector is embedded in a healthy and climate resilient landscape with clean water and air, healthy soils and functional ecosystem services, and where biodiversity is safeguarded through…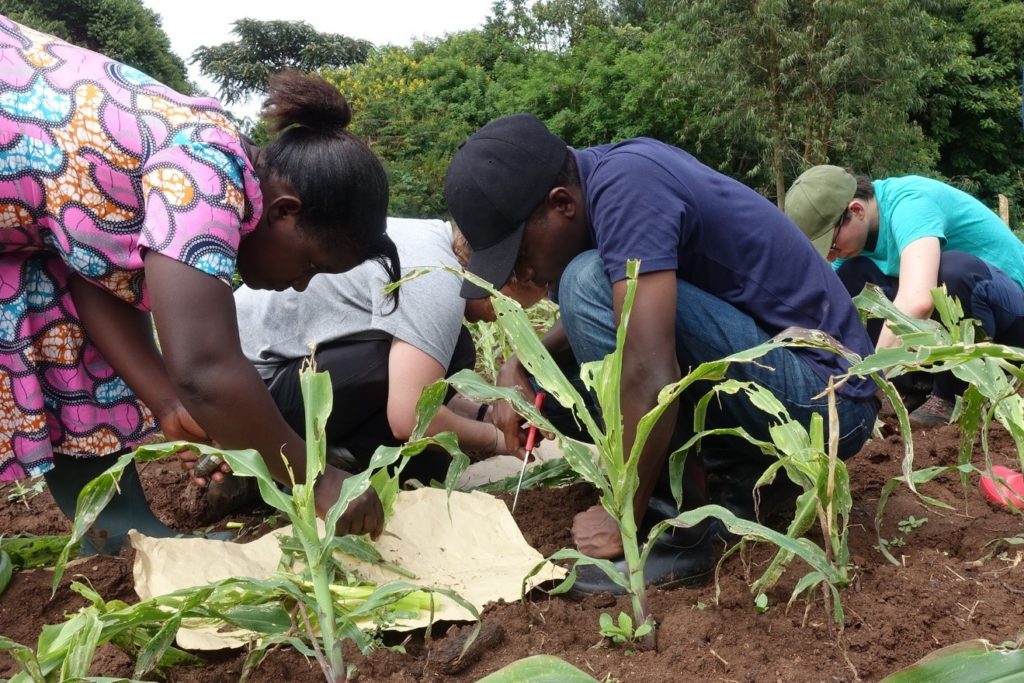 A trans-regional group of researchers has sought to cast light on the numerous rating scales used for assessing leaf damage caused by the highly destructive invasive maize pest, the Fall armyworm (Spodoptera frugiperda).