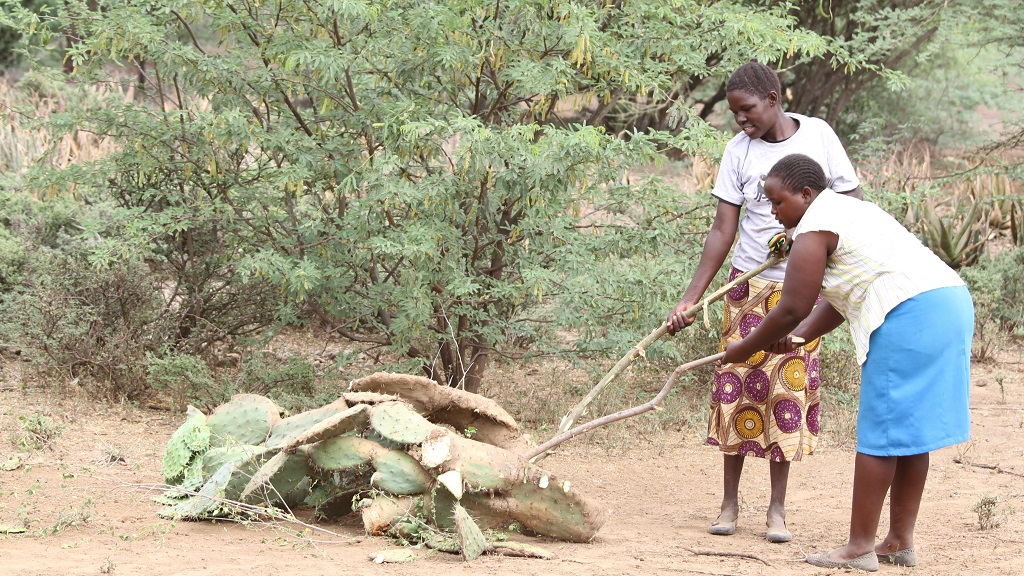 We know that invasive species – whose introduction and spread threaten biodiversity – disproportionately affect communities in poor rural areas who depend on agriculture and natural resources for their livelihood. But do gender roles and relationships in agriculture influence the way men and women experience the impact of invasive species?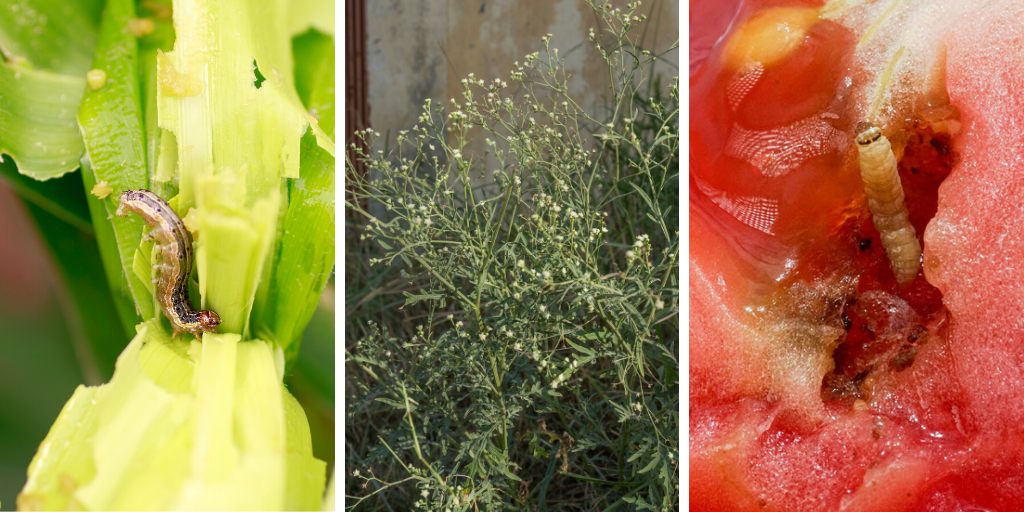 As the global COVID-19 pandemic continues, CABI is ensuring that efforts to combat invasive species are continuing. The CABI centre in Pakistan organized a one-day online workshop on the development of Pest Management Decision Guides (PMDGs) and Technical Briefs on the invasive pests: fall armyworm, parthenium weed, and Tuta absoluta.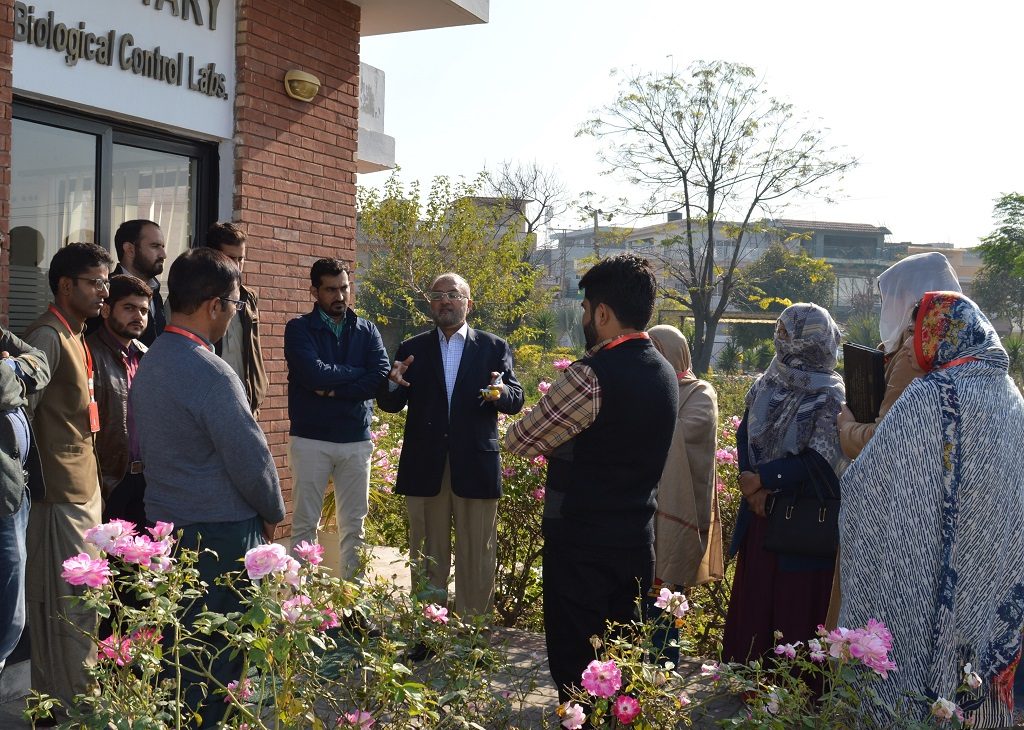 Biological control is a key element of an integrated pest management strategy. Not only is it environmentally safe but it is also important for sustainable crop production. Among various biocontrol methods, increasing the presence of natural enemies is an effective substitute when they are not sufficiently abundant or effective.