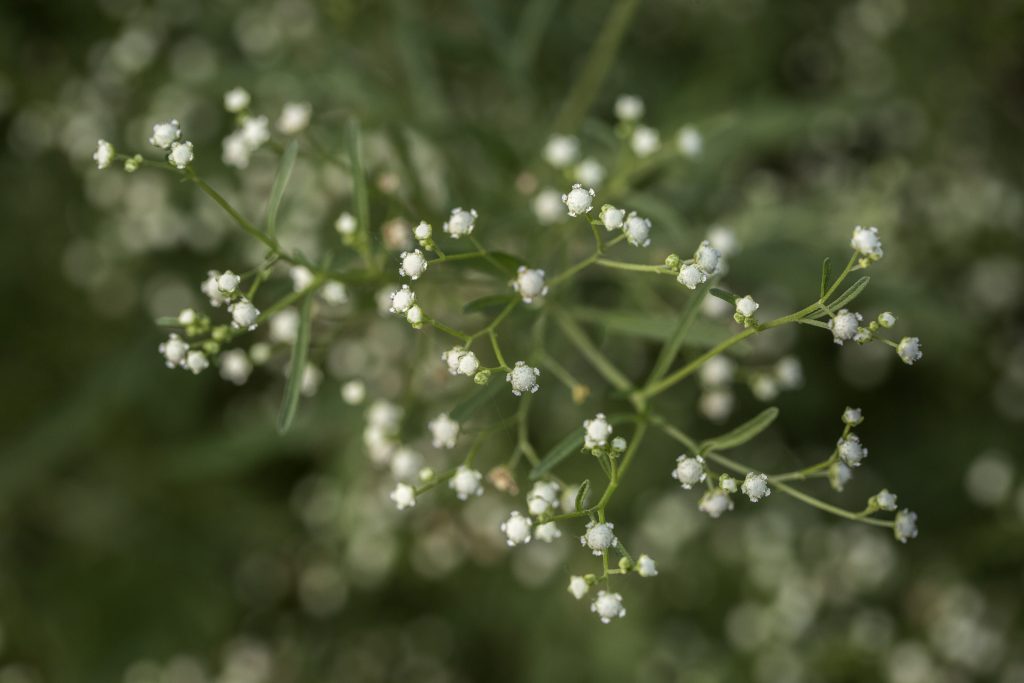 The stem boring weevil Listronotus steosipennis has been approved for release as a biocontrol agent for the management of Parthenium hysterophorus in Pakistan. Parthenium has spread throughout much of the country causing problems in both rural and urban areas. It is hoped this weevil will prove a sustainable and effective management option for this invasive…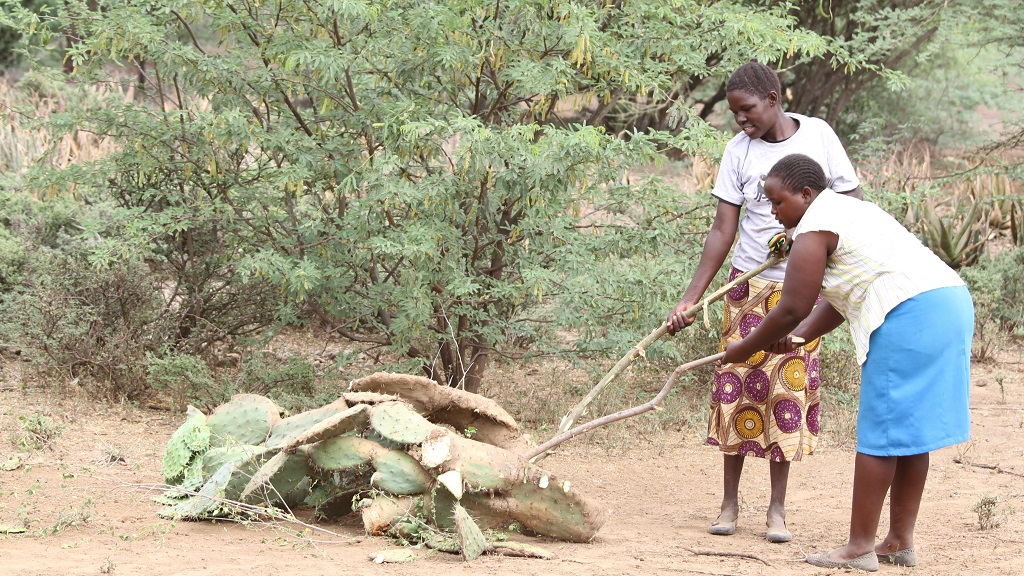 We know that invasive species – whose introduction and spread threaten biodiversity – disproportionately affect communities in poor rural areas who depend on agriculture and natural resources for their livelihood. But do gender roles and relationships in agriculture influence the way men and women experience the impact of invasive species?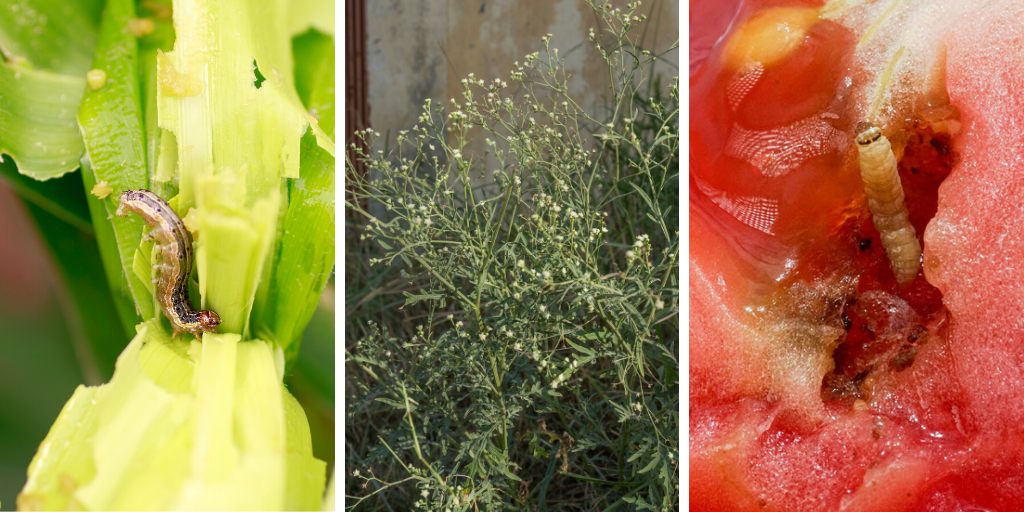 As the global COVID-19 pandemic continues, CABI is ensuring that efforts to combat invasive species are continuing. The CABI centre in Pakistan organized a one-day online workshop on the development of Pest Management Decision Guides (PMDGs) and Technical Briefs on the invasive pests: fall armyworm, parthenium weed, and Tuta absoluta.